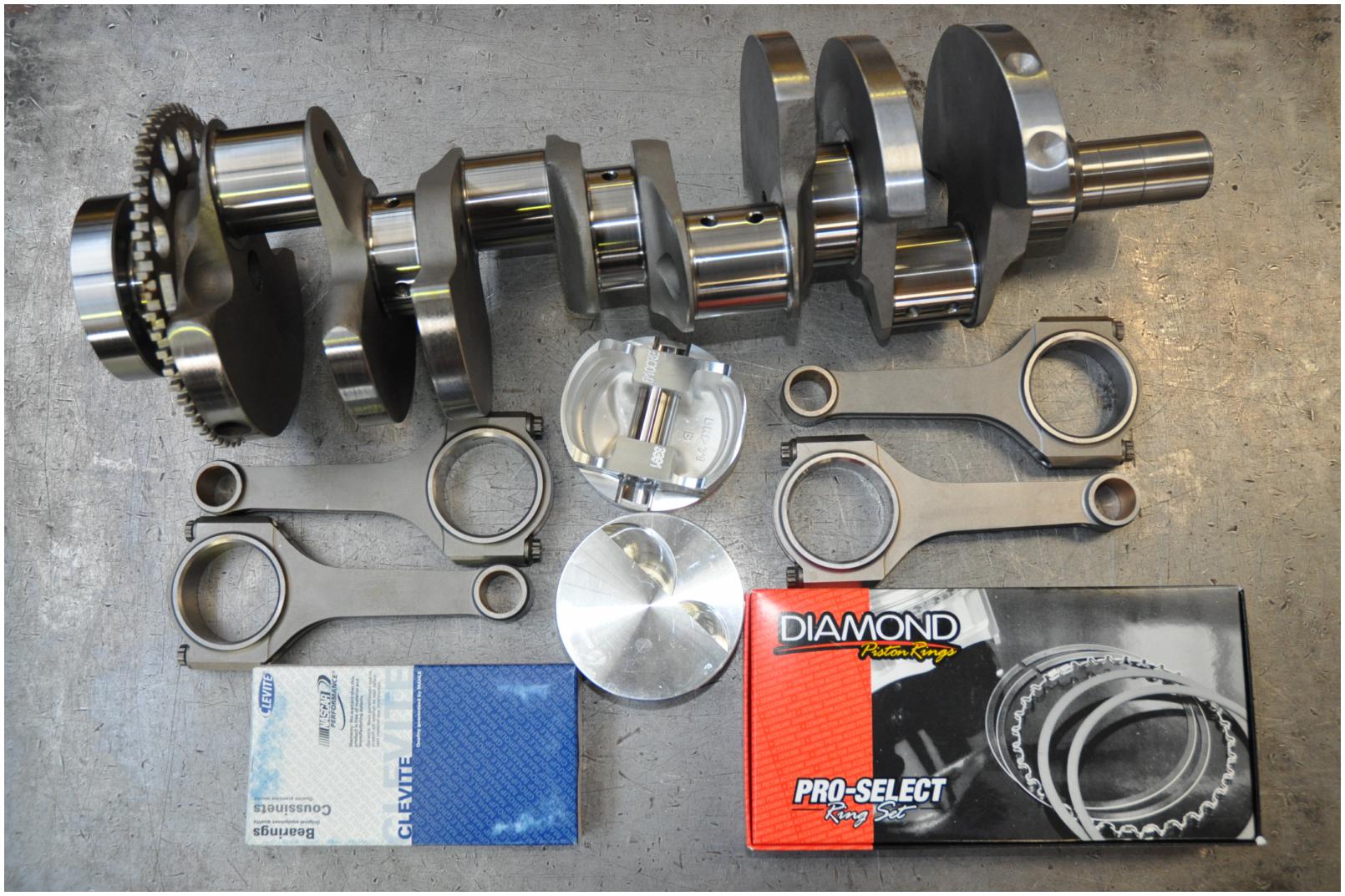 Catalog Item Type:
Kits
Fits Engine:
LS Chev V8
Component Category: Does not apply to this item Kit Category:
Stroker Kit
Package Type: Does not apply to this item Part Number: LS Premium 408 Specification Sheet: Does not apply to this item Price: $ 4 200.00 Discounted Price:
$3 800.00
Shipping Cost: $ 220.00
Total Cost with Shipping:
AUD 4,020.00
408ci LS V8 using 6.0litre block Stroker kit with CP Bullet forged pistons and COME billet plate 4340 steel "H" beam conrods, forged 4340 steel 4.00" stroke crank Kit includes moly race rings, rod and main bearings, new GM crank angle sensor fitted and indexed with whole assembly internally balanced. Available in hi comp or low comp for boost applications.
Specify boost or normally aspirated applications at time of ordering. Specify the cylinder heads you will be using...large rectangular port or cathedral port?
Send Enquiry