Submitted by

Sam

on Sun, 13/05/2018 - 19:28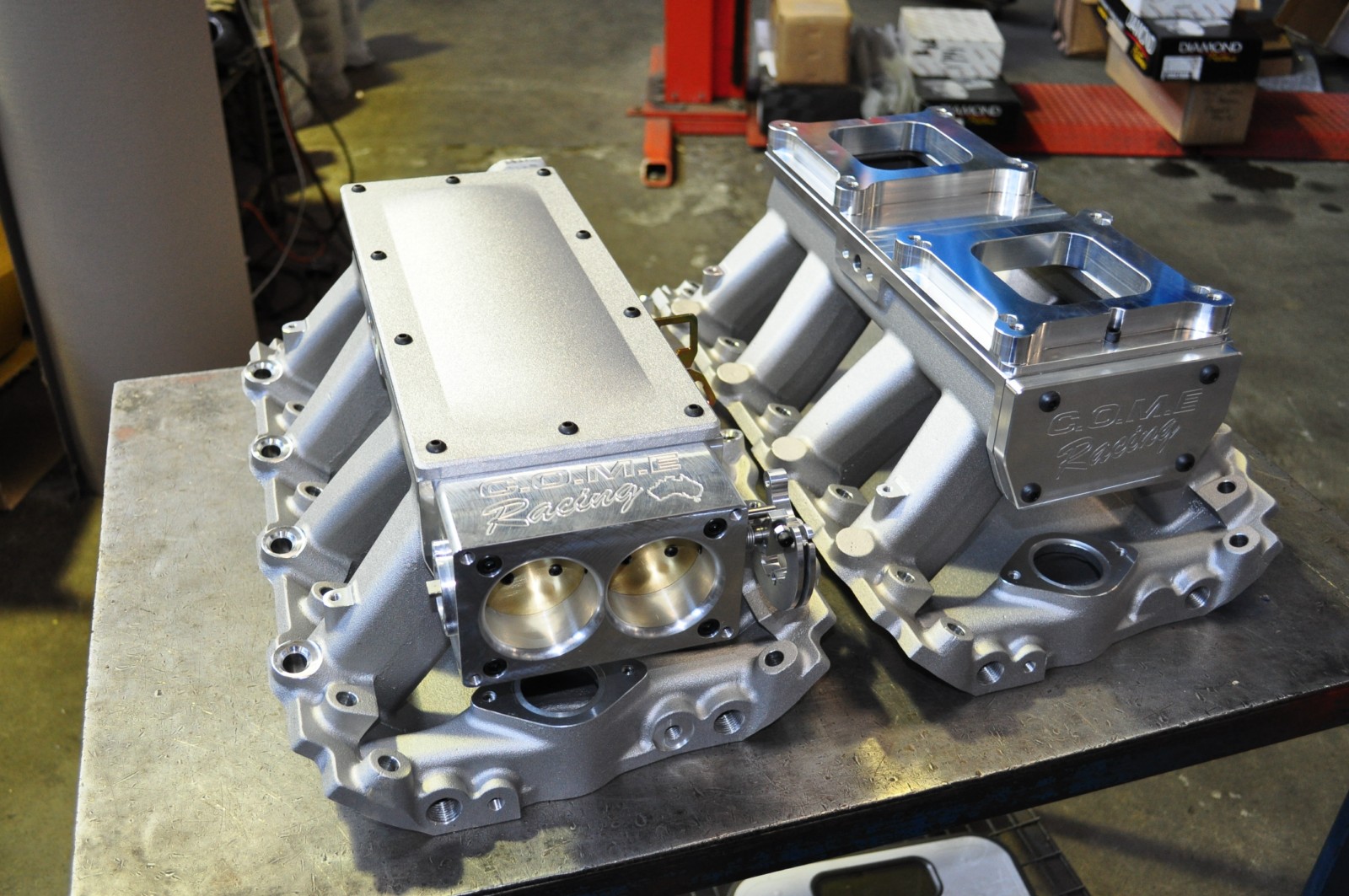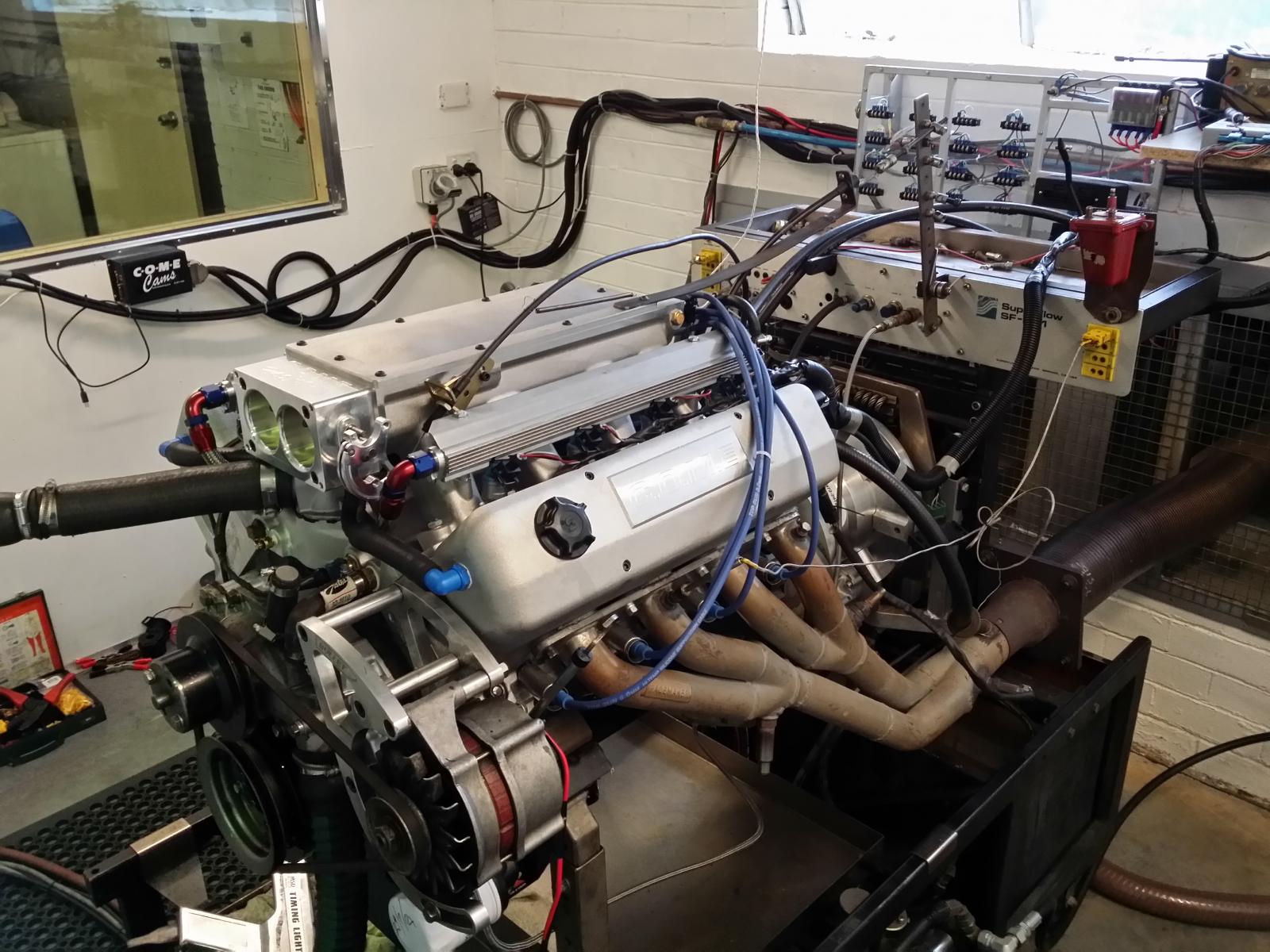 As many of you are aware 2017 was the year we sold off our machine shop and have now moved to a much smaller factory. We are no longer building engines or doing engine machine work.
We are however continuing to supply the unique products we developed over 40 plus years in the engine building and development business. Many of these components came about through our Drag Racing and dyno development programs over a lifetime of endeavour in those fields.
It's been rather sad for us to watch the ridiculous adverts for second hand versions of our very popular Holden EFI V8 Twin Throttle Body intake manifold for telephone number prices. It's obvious there are people out there trying to capitalise on what they believed was the end of this product. This is in fact not the case. During our transition period from the middle of 2017 to April 2018 we no longer scheduled production of these manifolds for a variety of reasons which simply made it too difficult to pursue the making of this product.
The good news is we will have the first small batch of these manifolds back on the shelf hopefully by late June this year or in about 6 weeks time. The pricing is higher at $3600.00 for the complete manifold, intake snorkel, braided fuel rail fitting kit and all other hardware to make fitting straightforward. If you are planning a Holden V8 Stroker EFI build you can once again buy the best intake manifold available for these engines.