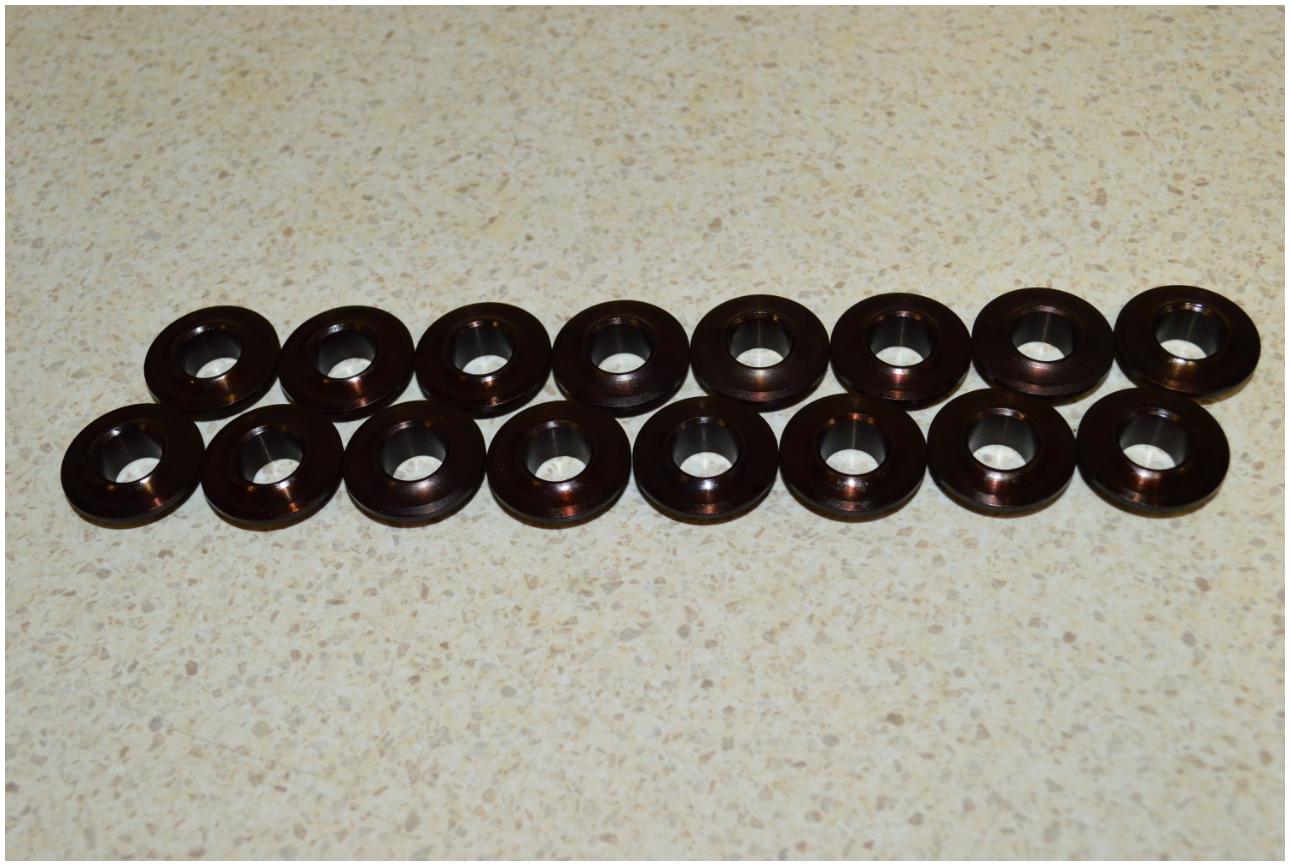 Catalog Item Type:
Components
Fits Engine:
LS Chev V8
Component Category:
Valve Spring Retainers
Kit Category: Does not apply to this item Package Type: Does not apply to this item Part Number: LSMOLY Specification Sheet: Does not apply to this item Price: $110.00 Discounted Price: Not Discounted Shipping Cost: $ 20.00
Total Cost with Shipping:
AUD 130.00
Made from tough chrome moly heat treated steel to handle extreme valve lifts and ultra heavy valve spring pressures. Suits LS V8 8mm valve stems and conical valve springs like our Part # COME125 springs. If upgrading camshaft profiles or adding boost and endurance work will be the order of the day, these moly retainers are a little extra insurance over and above the OEM retainers.
Send Enquiry