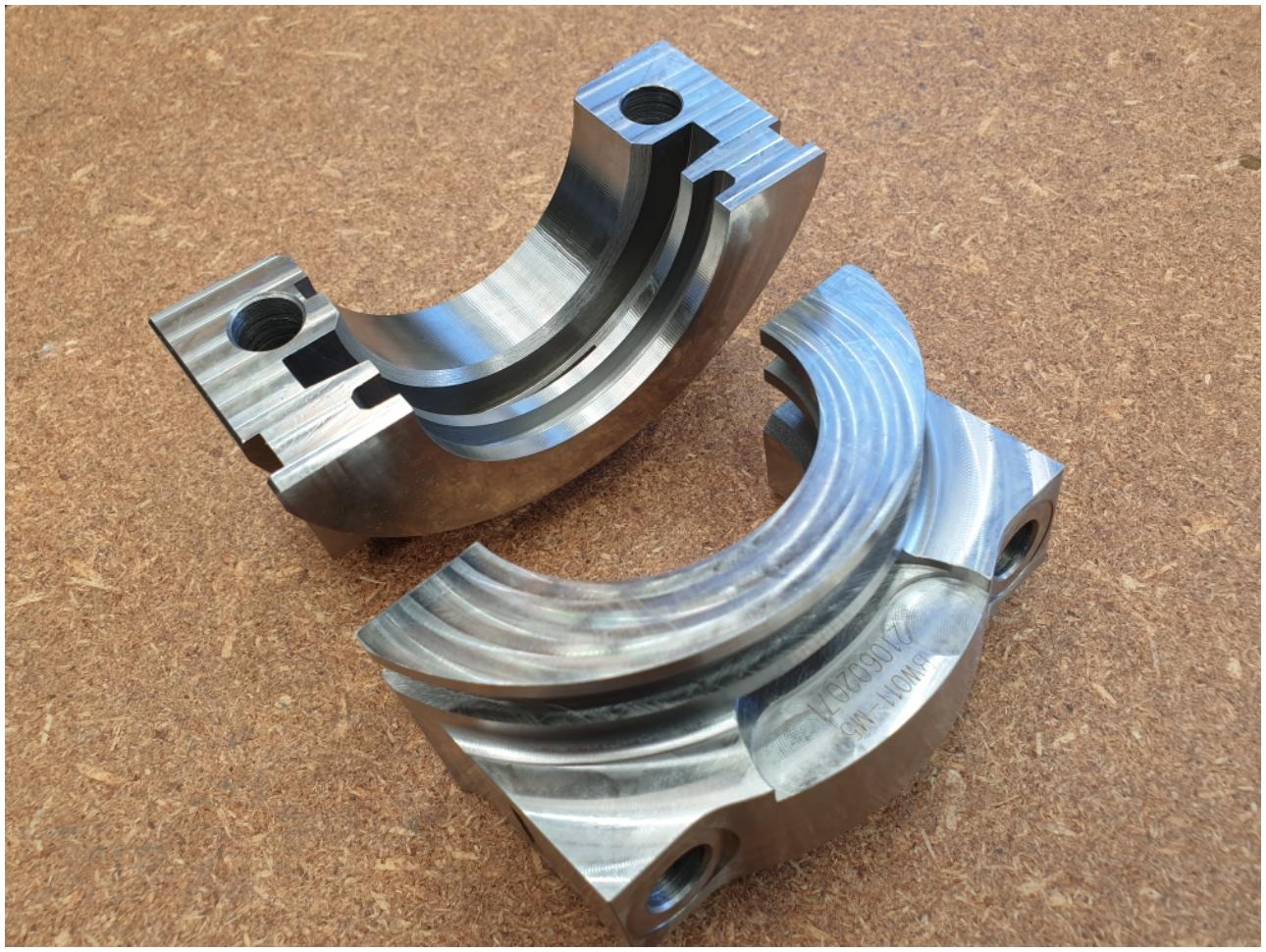 Catalog Item Type:
Components
Fits Engine:
Holden V8
Component Category:
Main Bearing Caps
Kit Category: Does not apply to this item Package Type: Does not apply to this item Specification Sheet: Does not apply to this item Price: $385.00 Discounted Price: Not Discounted Shipping Cost: $ 30.00
Total Cost with Shipping:
AUD 415.00
The latest addition to our billet steel main bearing cap line to suit the Holden V8 engine block. This rear main cap is a direct replacement for the OEM cast iron cap and is CNC machined to the most precise tolerances possible. Our cap is designed for use with the original "rope" rear main oil seal but can be converted along with your block to accept the Chev Small Block two piece rubber rear main seal.
There are many adherants to the use of the Chev rear seal but we personally used the rope type seal very successfully for the many years we built these engines. Yes, it is more difficult to install correctly, but if done correctly as shown in our video (https://www.youtube.com/watch?v=kSQWlnvAIbI) the rope seal offers incredibly long oil leak free service life.
Send Enquiry