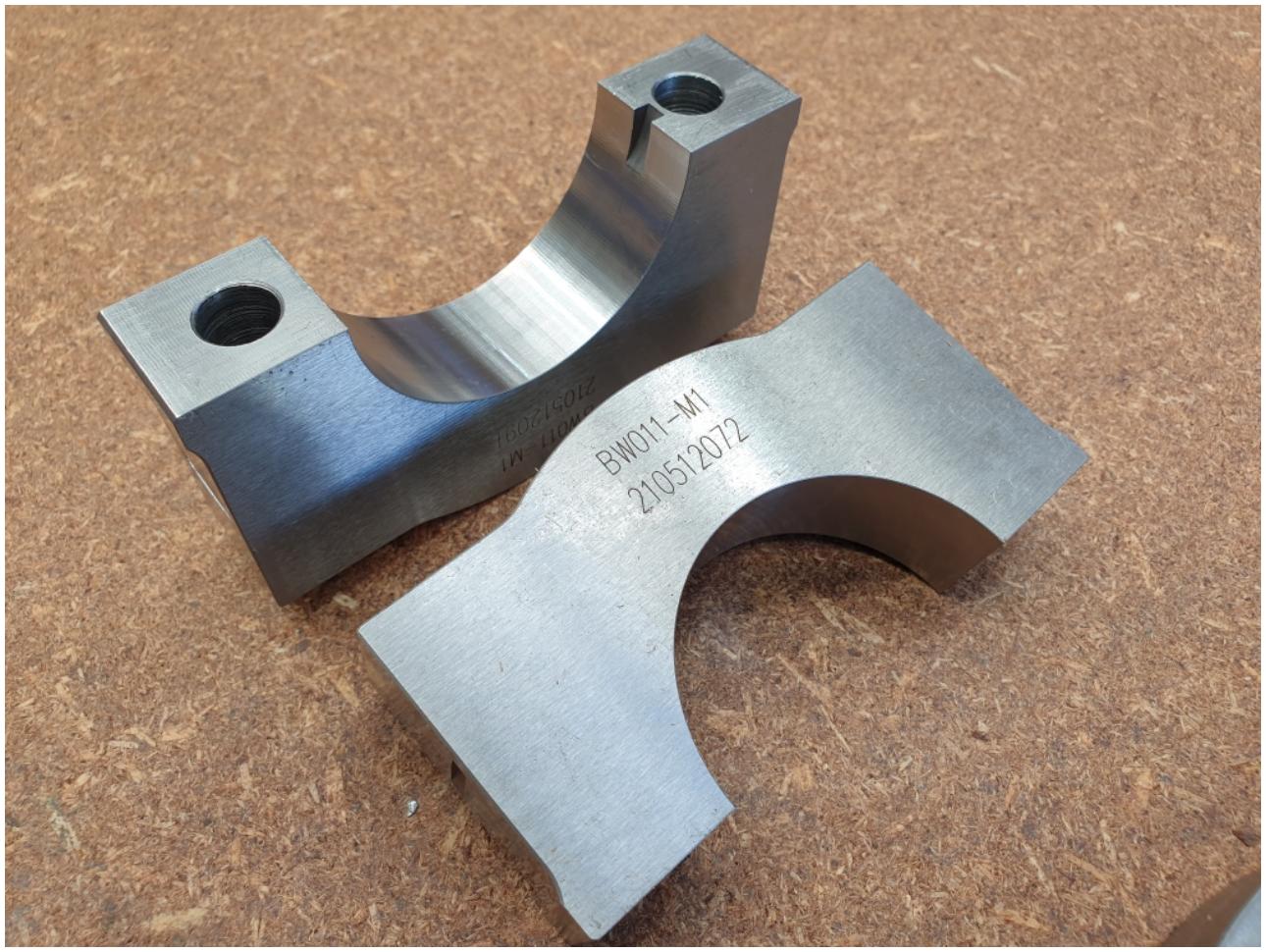 Catalog Item Type:
Components
Fits Engine:
Holden V8
Component Category:
Cylinder Block - Cast Iron
Kit Category: Does not apply to this item Package Type: Does not apply to this item Part Number: FMBH2BOLT Specification Sheet: Does not apply to this item Price: $150.00 Discounted Price: Not Discounted Shipping Cost: $ 30.00
Total Cost with Shipping:
AUD 180.00
In addition to our new billet steel rear main bearing caps to suit Holden V8 we are now also offering a direct replacement 2 bolt main steel billet main bearing caps for the Holden V8. This cap is a direct replacement for all Holden V8's from 1969-1999. Will fit 253, 308, 304 and factory 355ci engines.
These caps are available singly for use as a front steel cap when ordered separately with our 4 bolt main bearing cap center 3 caps and the rear main billet cap to replace all the OEM cast iron caps.
They can also be ordered as a set of 4 caps to replace the OEM cast iron versions if you have lost or damaged your original factory caps.
Set of four 2 bolt main bearing caps.
Send Enquiry