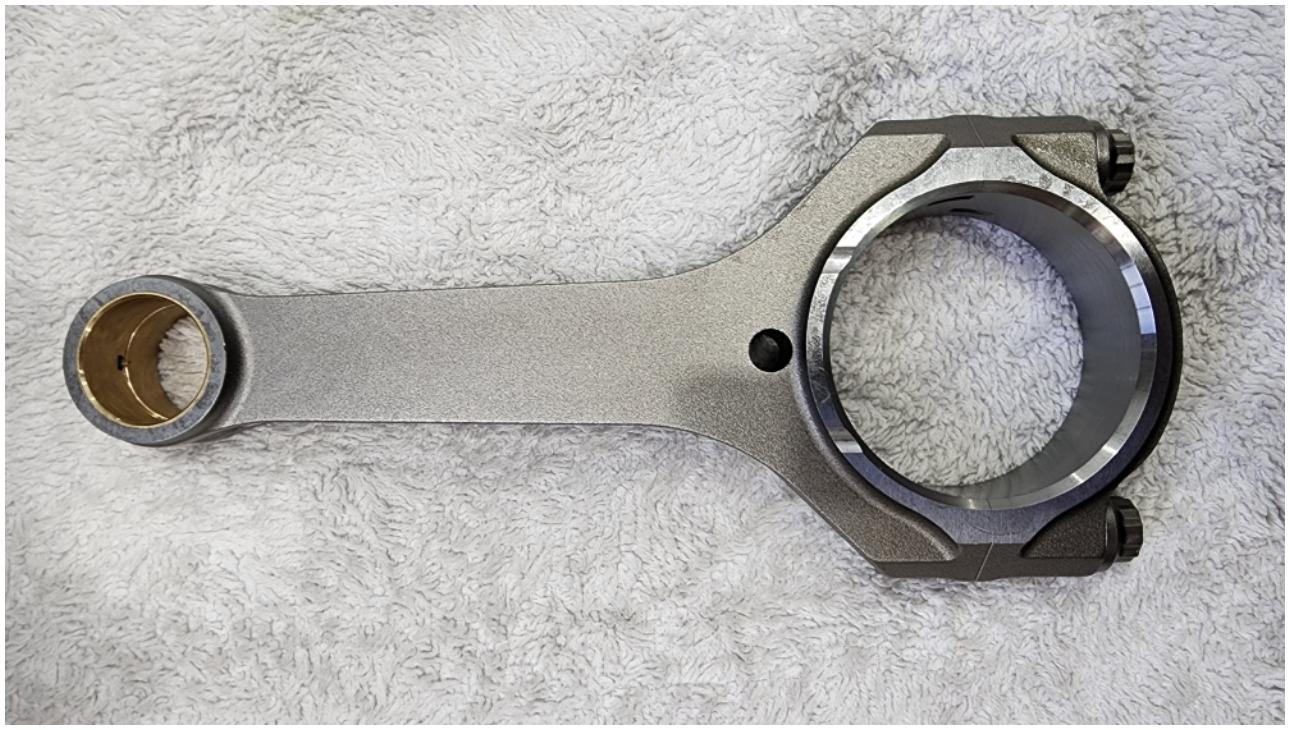 Catalog Item Type:
Components
Fits Engine:
LS Chev V8
Component Category:
Connecting Rods
Kit Category: Does not apply to this item Package Type: Does not apply to this item Specification Sheet: Does not apply to this item Price: $1 600.00 Discounted Price:
$1 200.00
Shipping Cost: $ 50.00
Total Cost with Shipping:
AUD 1,250.00
Our matching billet 4340 steel plate H Beam conrods are the strongest steel rods on the market. Supplied in matched balanced set our 6.125" length LS rods feature the ideal .927" bronze bushed floating piston pin design. Are fitted with ARP 8740 7/16" capscrew rod bolts, fully Sunnen hone sized and pre stretched. You won't have to resize our rods before fitting like many brands of rods on the market. You can disassemble and bolt them straight in. They will not change bore size when torqued to 65 ft.lb using the supplied moly grease on threads.
Rod set only on special till the end of September for $1200.00 plus $50.00 freight.
Send Enquiry