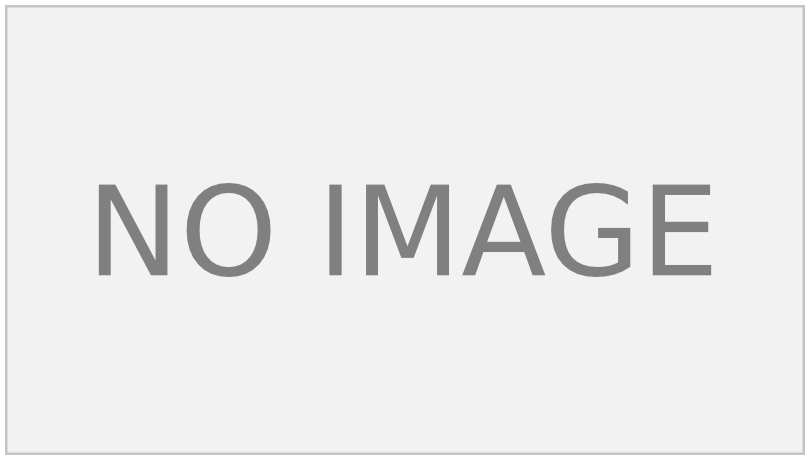 Catalog Item Type:
Components
Fits Engine:
Holden V8
Component Category:
Gasket and Seal
Kit Category: Does not apply to this item Package Type: Does not apply to this item Part Number: GSHV8VN Specification Sheet: Does not apply to this item Price: $300.00 Discounted Price: Not Discounted Shipping Cost: $ 60.00
Total Cost with Shipping:
AUD 360.00
Every Holden V8 we build will have these gasket sets fitted to them. The "Graphite" head gaskets in these sets are in our opinion the best gripping head gaskets on the market today for the Holden V8. All our full sets include the HN-020 rope rear main seal and GM intake sets.
By combining the best components from several different manufacturers we have created the ultimate Holden V8 gasket set still sold at a very reasonable price.
Head gaskets have a crushed thickness of .050".This information is to help you with compression ratio calculations.
Send Enquiry