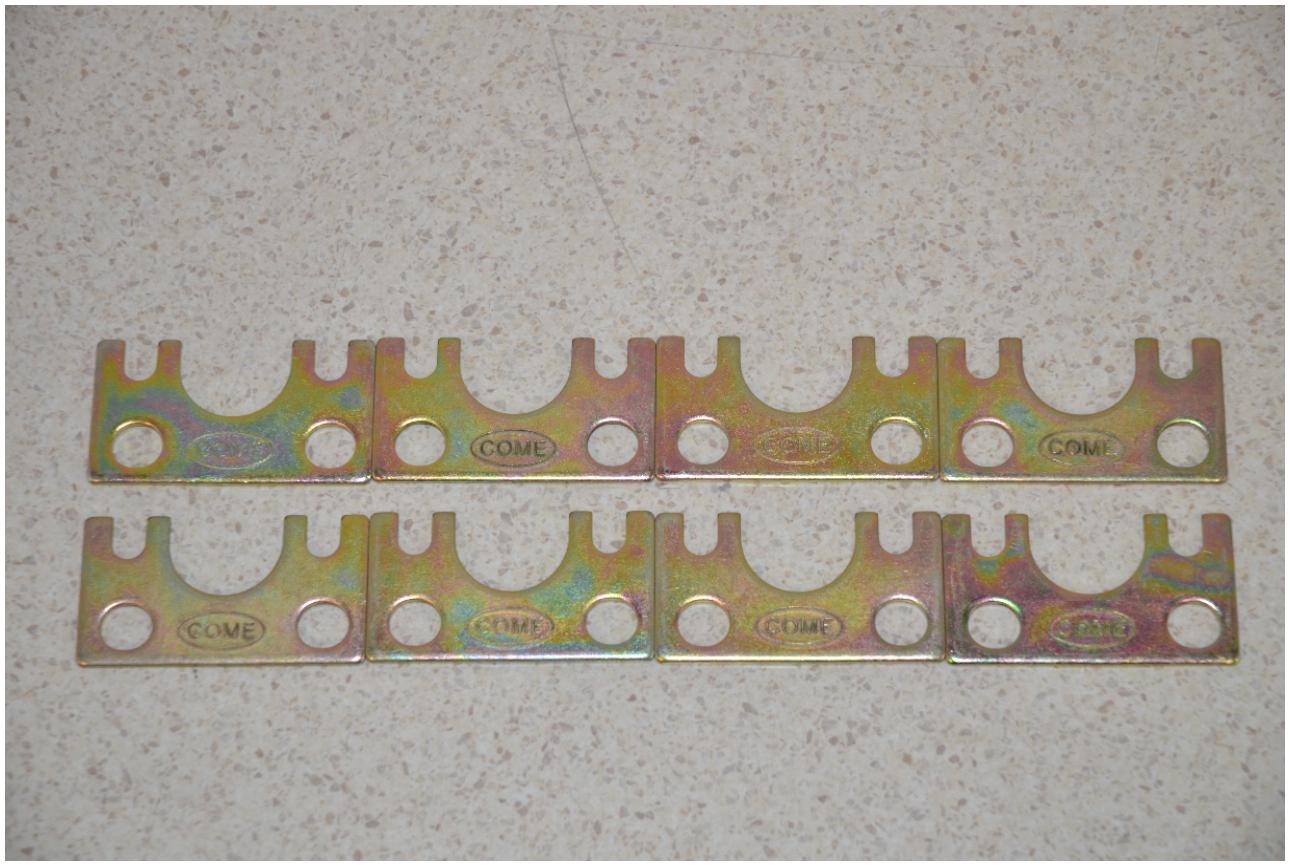 Catalog Item Type:
Components
Fits Engine:
Holden V8
Component Category:
Pushrod Guide Plates
Kit Category: Does not apply to this item Package Type: Does not apply to this item Part Number: HV8GP Specification Sheet: Does not apply to this item Price: $100.00 Discounted Price: Not Discounted Shipping Cost: $ 20.00
Total Cost with Shipping:
AUD 120.00
The most accurately made hardened steel pushrod guide plates for Holden V8. These plates will fit all original Holden V8 cyclinder heads from HT-VT which have been machined to accept 7/16" studs. They are a direct bolt on to our COME Racing 590 and 600 Series alloy heads as well as all our earlier alloy head versions.
Send Enquiry