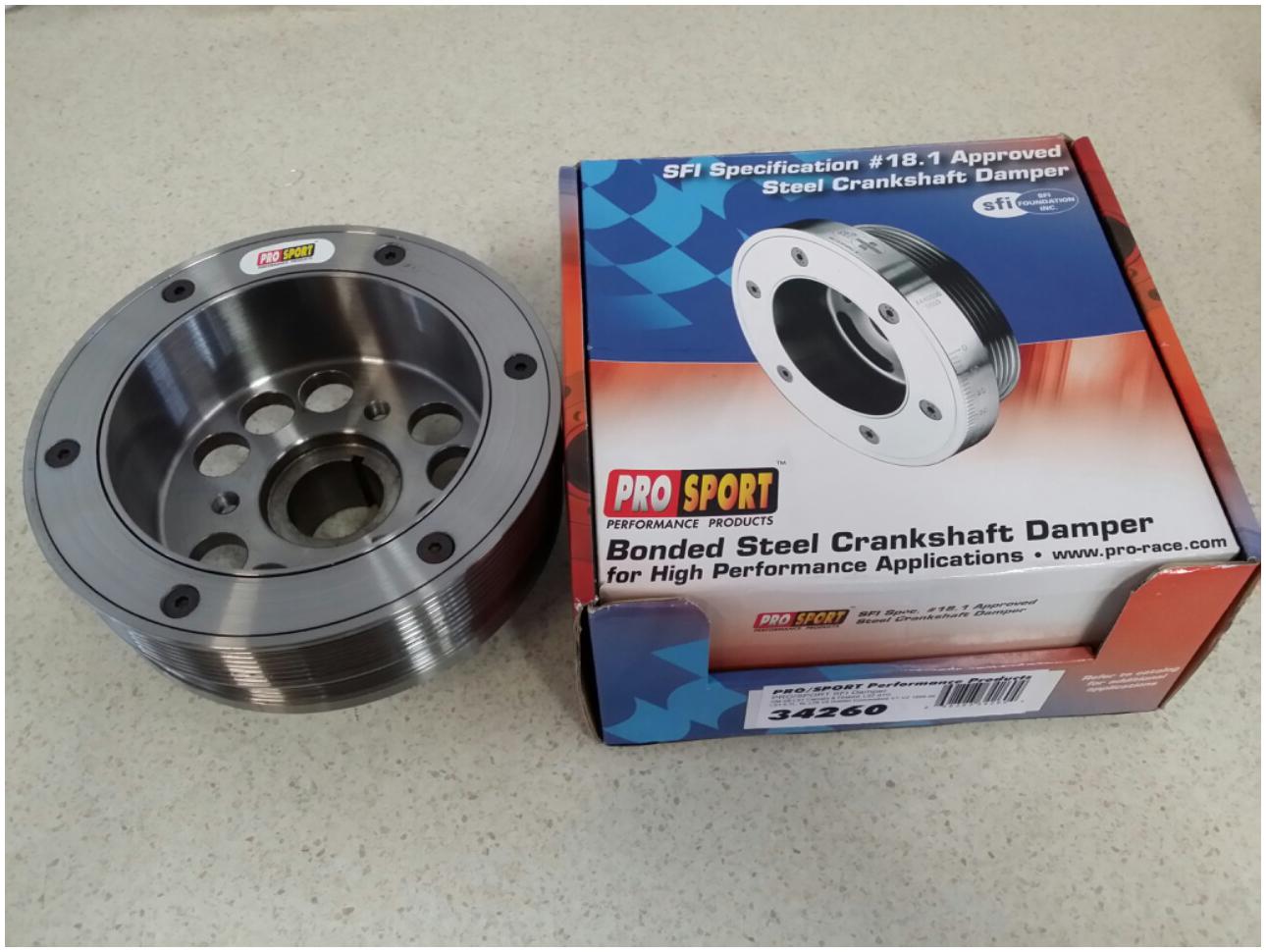 Catalog Item Type:
Components
Fits Engine:
LS Chev V8
Component Category:
Harmonic Balancer
Kit Category: Does not apply to this item Package Type: Does not apply to this item Part Number: CR34260 Specification Sheet: Does not apply to this item Price: $380.00 Discounted Price: Not Discounted Shipping Cost: $ 60.00
Total Cost with Shipping:
AUD 440.00
These great LS1 style STEEL harmonic balancers are fully keyed and precision manufactured to provide tremedous strength over the original cast iron factory balancer. Ideal for high performance engine applications including strokers or boost applications. These very same balancers are fitted to every factory GM Performance Parts LS crate motors so you can rest assured they are ideal for any performance use.
This part # is designed to suit LS engines fitted into VT-VZ Holden Commodores.
Note: These are full size versions ideal for strokers or boost applications. We also offer 25% underdrive versions but recommend those only for stock stroke engines.
 
Send Enquiry