Submitted by

Sam

on Sun, 22/04/2012 - 13:29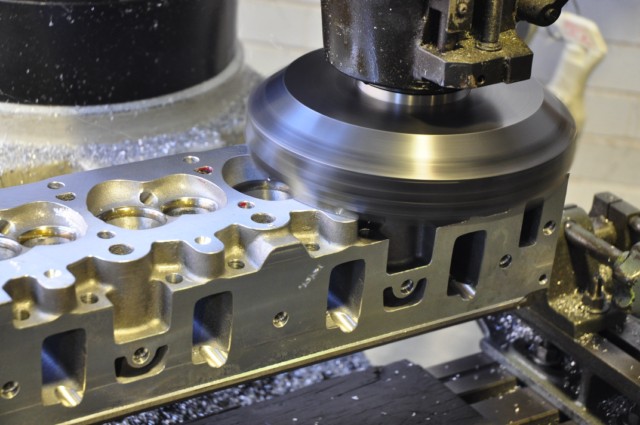 NEW...go to COME Racing's own video channel for the latest in COME Racing tech videos and information.
We have uploaded our latest videos with engine block machining, camshaft and cylinder head technology, how to assemble your short block etc. Follow the link below...
http://www.youtube.com/user/comeracing?feature=mhee
COME Racing 590 Series VN-VT alloy heads...590+hp out of the box!
By far the best flowing out of the box Holden V8 cylinder heads on the market. Weigh up the cost of rebuilding factory cast iron heads, having them ported, buy stainless valves, dual springs etc.etc. You will burn up over $3000.00 easily for a pair of cast heads taken out to the max.
For virtually the same money you can have our brand new, Australian made alloy heads which will outflow and out power any head on the market made for the Holden V8. Look at the deals available below and just order our heads when you are building that new Holden V8 for normally aspirated applications or boost. You cannot beat these heads for power/torque production and value for money. Not to mention the 22kg weight saving off the front of your car.
COME Racing "600 Series" VN-VT alloy heads...640+hp out of the box!
COME Racing Stroker kits...don't be tempted to buy lower cost crank kits.
You may end up having to replace the cheap broken crank anyway. After over 22 years designing, testing and manufacturing crank kits we have the strongest and most reliable versions on the market today...
Holden forged piston kits, nodular iron 8 counterweight crank, "I" beam 4340 steel rods, fully balanced internally, including moly rings, conrod and main bearings...
LS Chev V8 Stroker kits including our forged 4340 steel crank, lightweight "H" beam rods, custom forged pistons, moly rings, rod and main bearings, your choice of 24 or 58 tooth new crank sensor wheel fitted and indexed on crank, complete assembly internally balanced...383ci, 408ci, 416ci, 427ci, 440ci priced from...$3300.00 complete balanced kit.