Submitted by

Sam

on Tue, 16/07/2013 - 16:05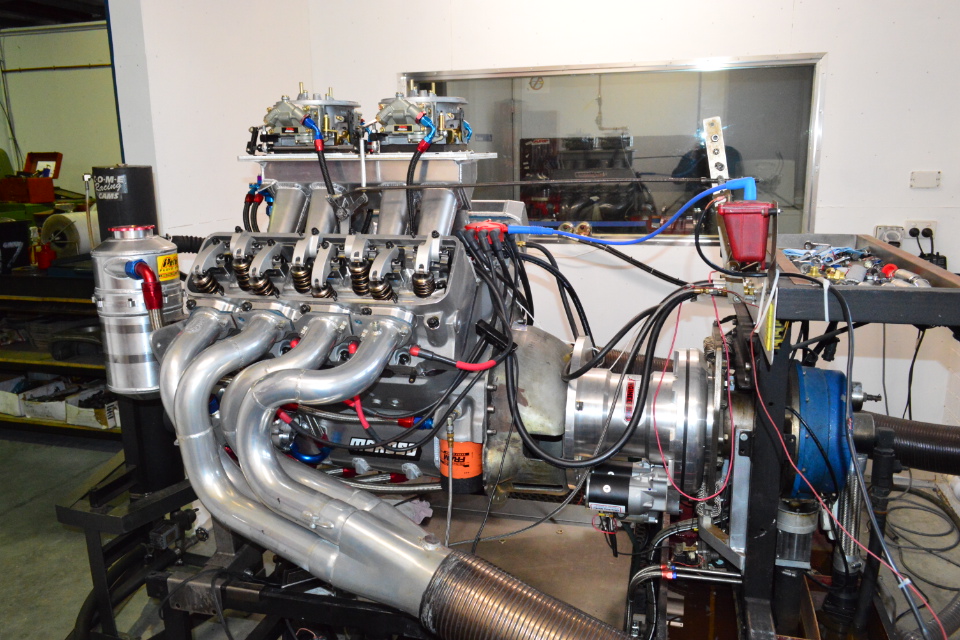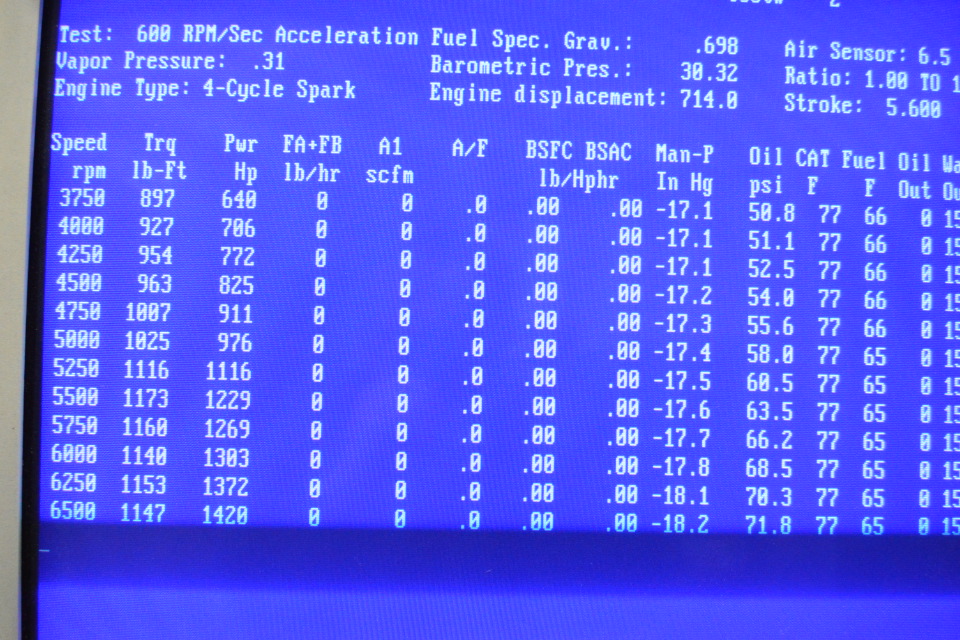 A new engine for our Oldsmobile Cutlass finally made it to the Dyno. With mine shaft weather conditions the power and torque are very impressive. In the real world with more normal conditions at a local Melbourne track like Calder Park we will probably see about 50-70 BHP less. Still a very strong powerplant for a normally aspirated engine in anyones book.
This takes us back to earlier days when Calder Park racing was a consistent popular venue for Drag Racers from all over Australia. With the new initiatives by ANDRA and Calder Park management to revive the Melbourne Drag Racing scene we are all looking forward to a new era of successful race meetings after more than a decade of almost no professional racing being conducted at one of Australias most popular venues.