Submitted by

Sam

on Wed, 28/08/2013 - 11:50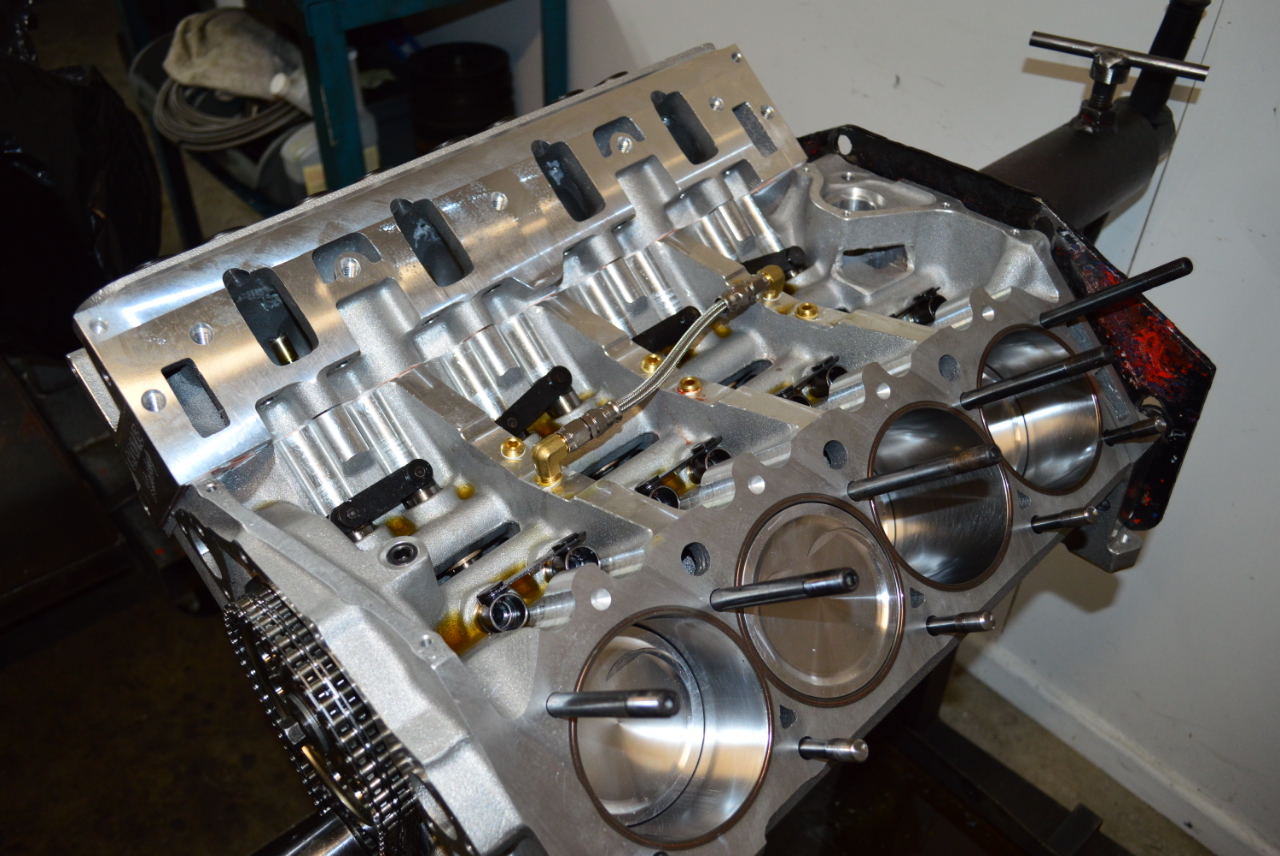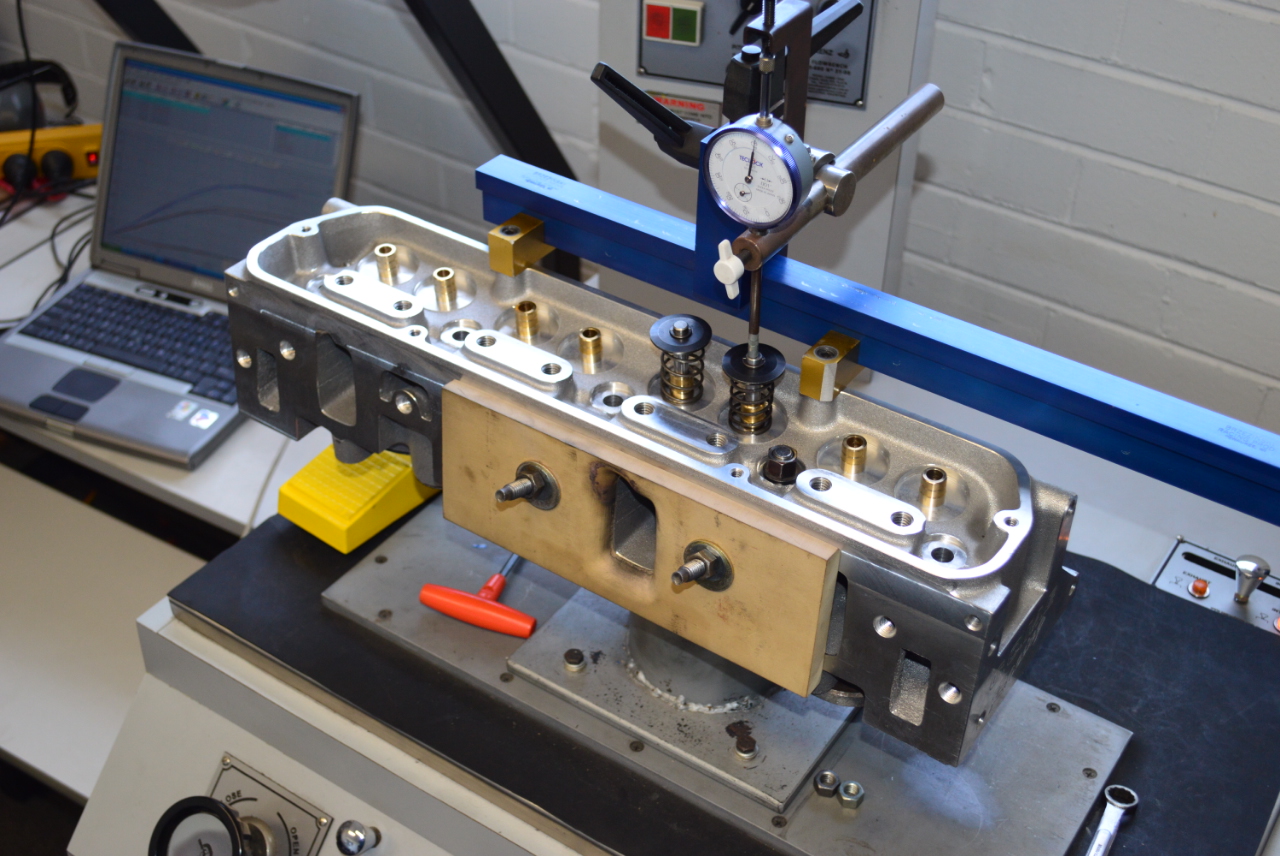 With the bottom end virtually complete. Our attention turns to the top end. A pair of our off the shelf "600" Series alloy VN style heads were prepared with our usual 2.08" and 1.6" stainless steel intake and exhaust valves, dual flat tappet or hydraulic cam springs and moly retainers. A set of Crane 1.65:1 rockers, Crow moly pushrods, COME guide plates and 7/16" screw in studs completes the valvetrain.
We'll be fitting one of our 4BT single 4 barrel single plane intake manifolds. This piece will be port matched to our 600 Series alloy heads and topped with a Quickfuel 950cfm Double Pumper style billet carburettor.
An ASR Competition Series oil pan will seal the bottom end. We hope to dyno run this engine very soon.