Submitted by

Sam

on Fri, 03/09/2021 - 15:21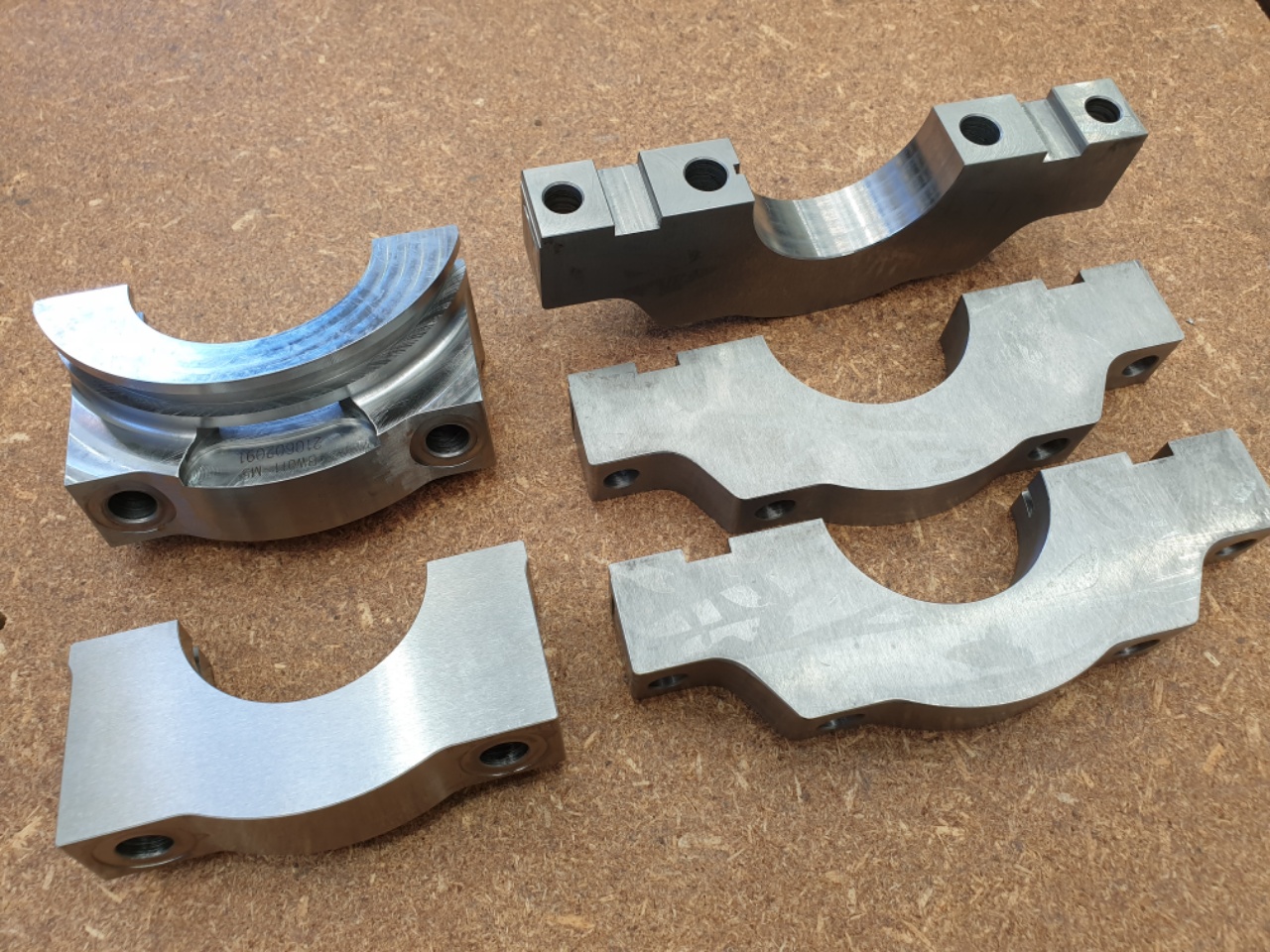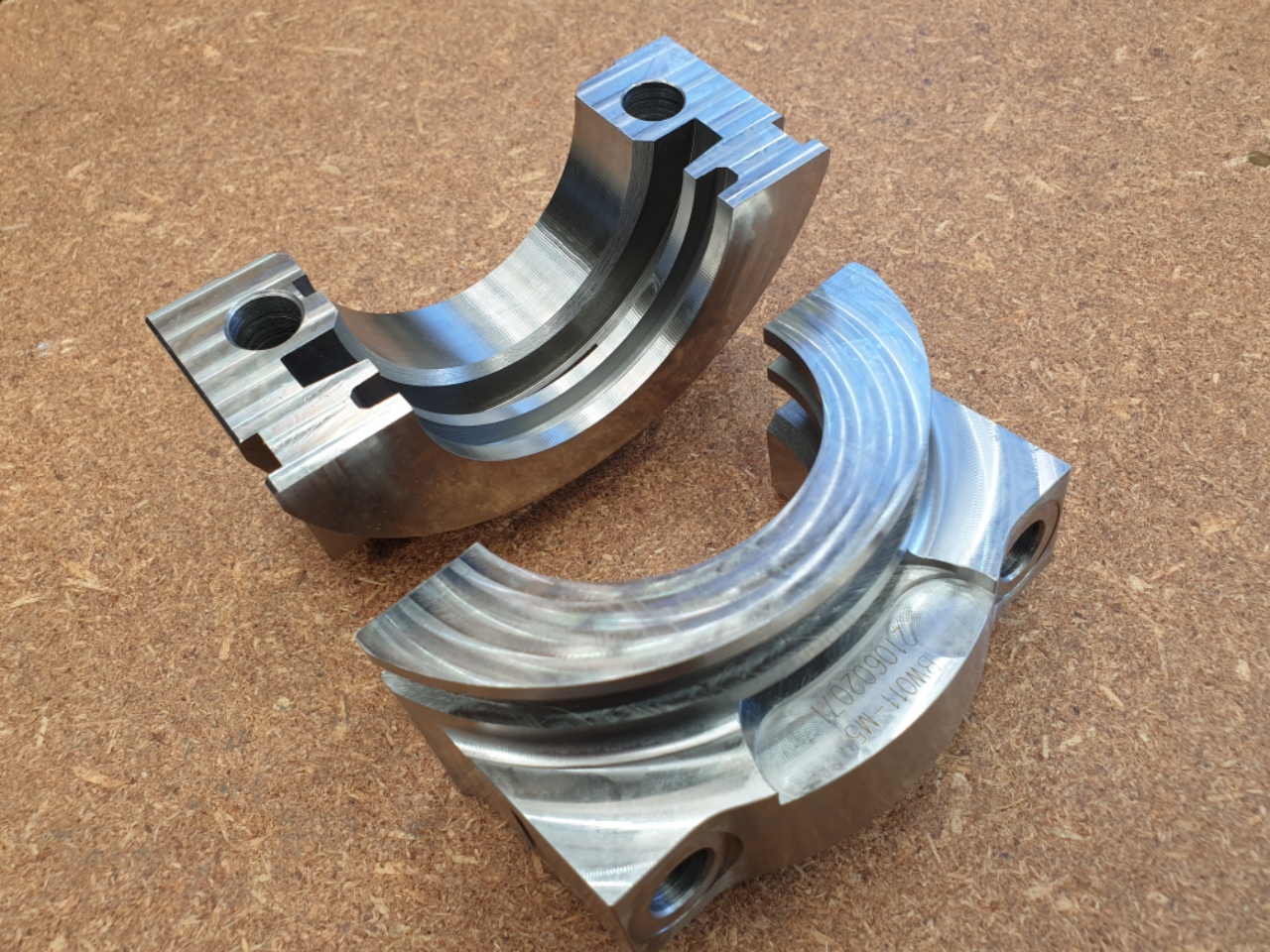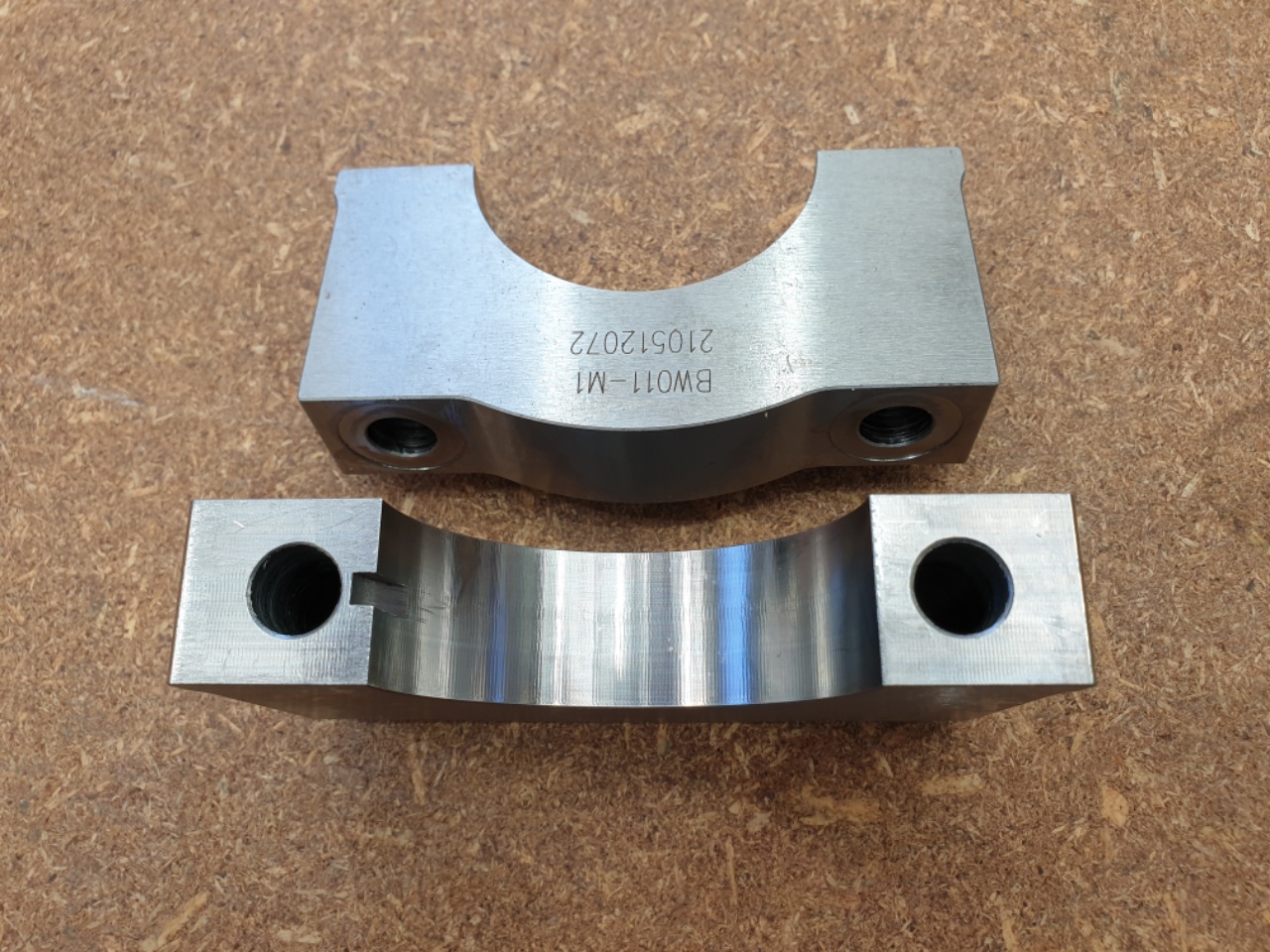 Holden V8 main bearing caps. Our ever popular stepped 4 bolt main bearing cap sets now have some new additions. We are now offering steel front main bearing caps as well as steel rear main bearing caps. This now means all your main bearing caps can now be upgraded to billet steel. This is especially helpful in a situation where one has a great condition block but main caps were lost, damaged or misplaced.
This also allows extreme application engines to be fitted with the strongest main caps available from the front cap through to the rear main cap. Our rear main cap is CNC machined to accept the original rope rear main seal but can easily be converted to accept the popular Chev Small Block 2 piece rubber seal. This requires modifications to our cap as well as machining to your original factory cylinder block. Many top machine shops like Custom Engines (0401 201831) here in Melbourne offer this service and use our caps exclusively.