Submitted by

Sam

on Tue, 19/02/2019 - 06:41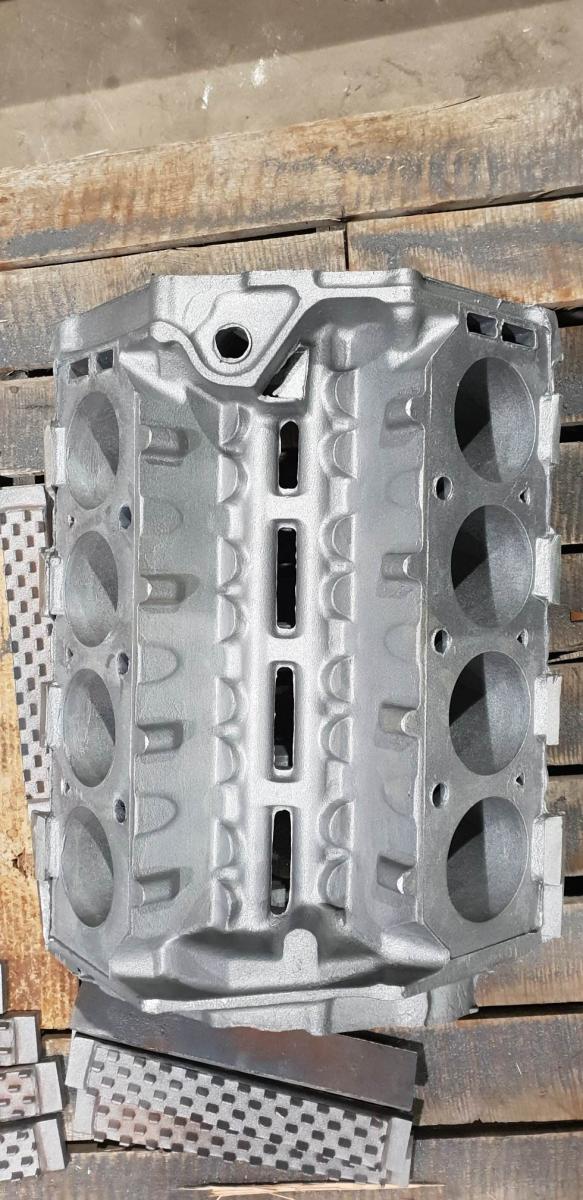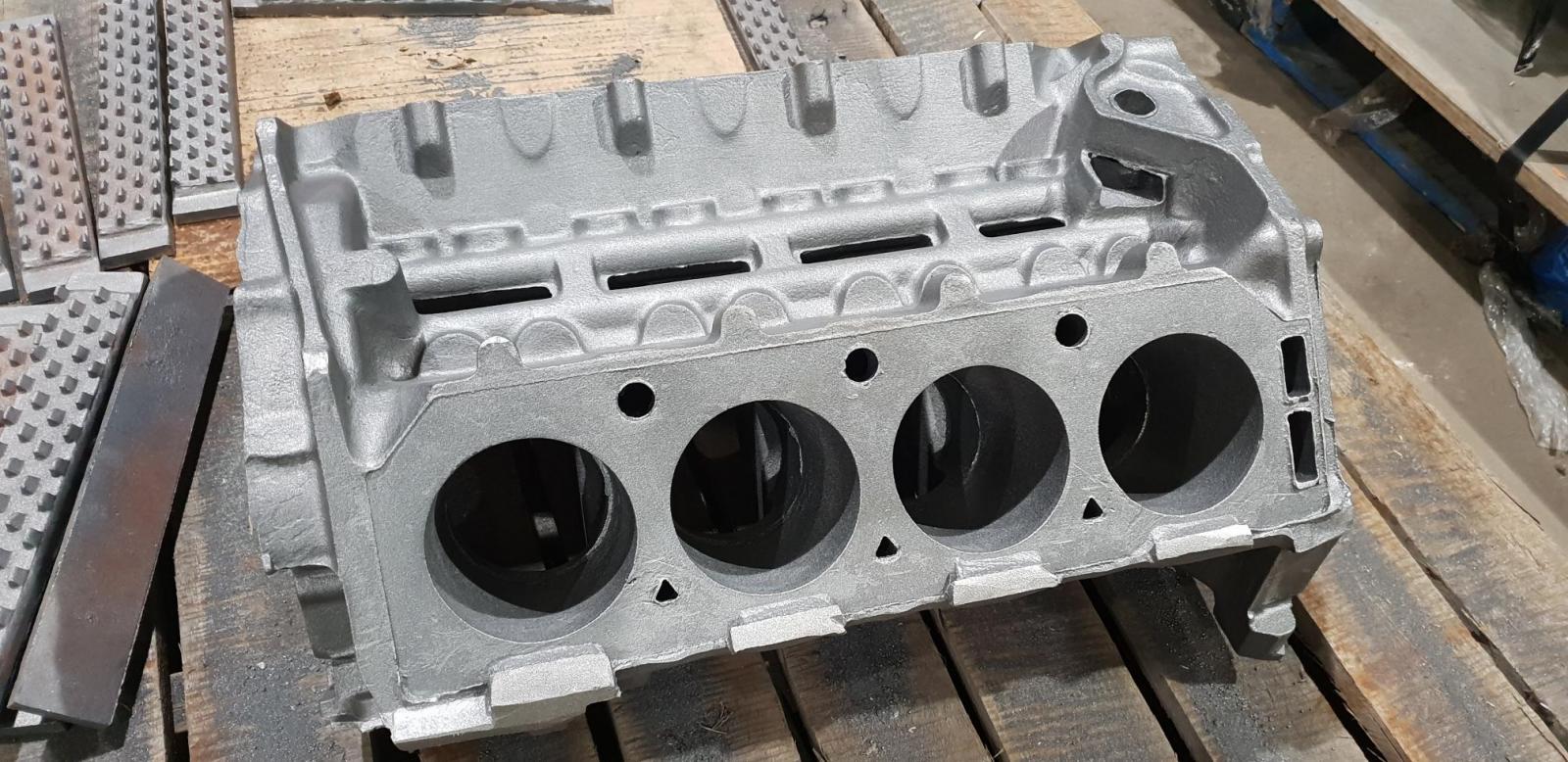 COME Racing Holden V8 cast iron cylinder block first test castings. It will still be a while yet before these are available for sale but we have finally turned the corner ensuring this block will be a reality.
Our cast iron block is based on our successful aluminium version which is no longer available at this stage. The cast iron version has siamesed bores allowing bore sizes up to 4.125" plus oversizes in this bore size.
The block is cast with sufficient clearance to allow up to 4.00" stroke cranks. Deck height is stock 8.875" Holden production spec.
The block has priority main oiling and 4 bolt main stepped centre main bearing caps.
The block will accept any replacement or OEM oil pans, timing cases, cylinder heads, intake manifolds, camshafts, engine mounts, oil pumps etc.
Decks are significantly thicker for maximum strength as are water jacket main bearing area bulkheads.
Soon you will have no reason to abandon your Holden V8 in favour of LS or other engine options.
The first test castings have been made and now we will work towards a full test program to ensure the product is fully viable. Please be patient...these will be available for general sale in 2019 and final pricing will be announced once final costings are determined.