Submitted by

Sam

on Thu, 10/03/2016 - 11:27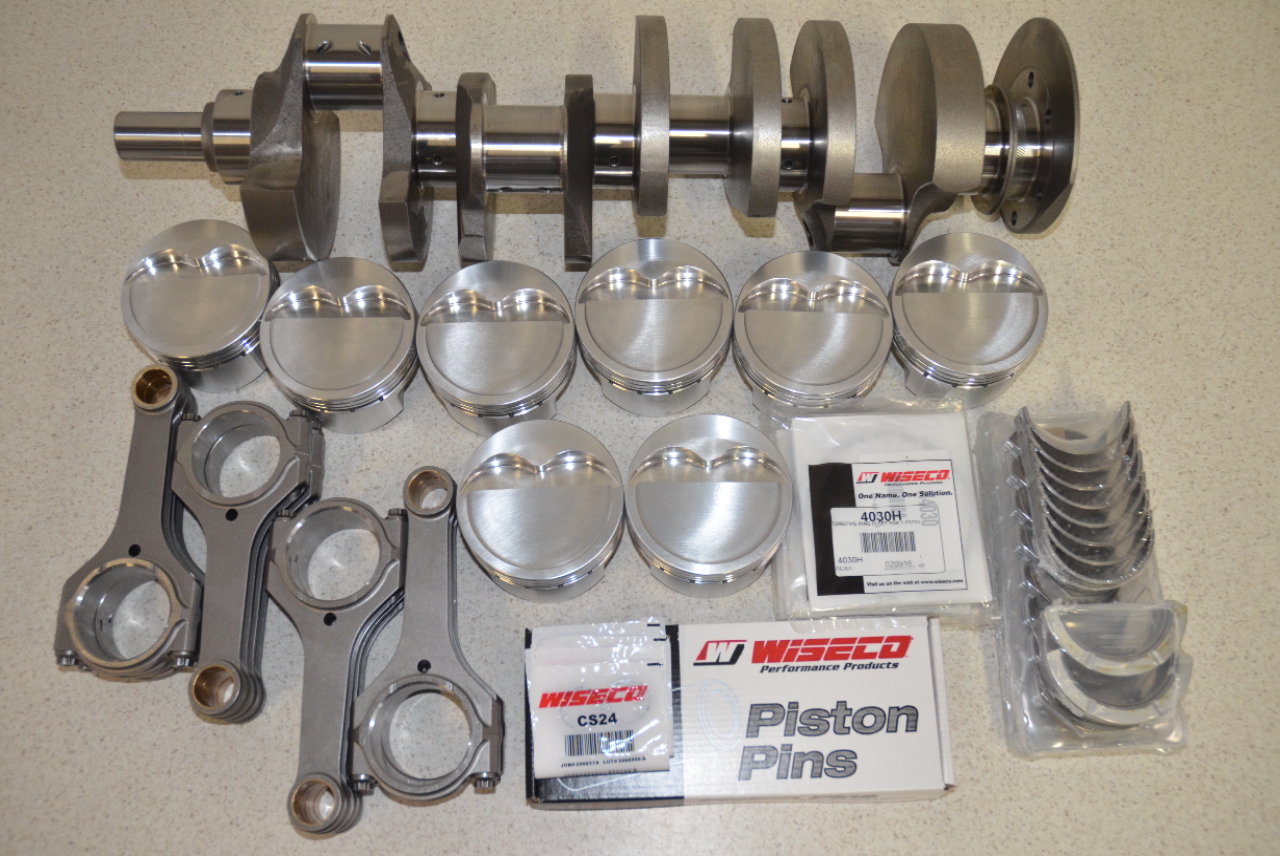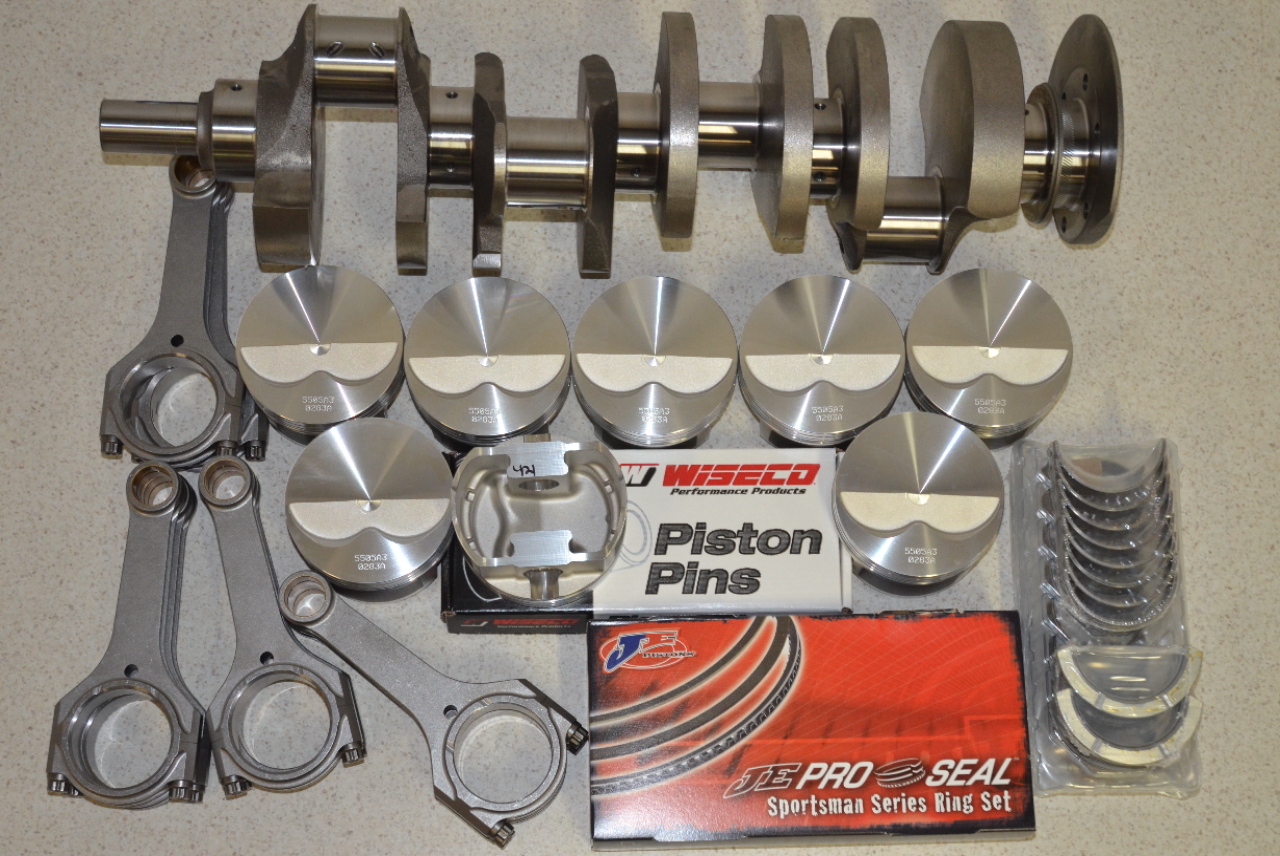 More value, stronger components...We have released two new stroker kits for the Holden V8. A 355ci kit with a longer 5.850" "H" beam 4340 steel conrod and Wiseco forged pistons. Secondly a 383ci stroker kit with our stroker design "H" beam 4340 steel rods and custom made Wiseco -10cc high compression forged pistons and rings. The toughest parts without any price increase.
These kits are being sold unbalanced to allow engine builders, machine shops and private individuals to have the final balancing done locally. Many customers have a preference for us to provide fully balanced kits while many others prefer to have this done locally. Now everyone has a choice. These kits can still be ordered fully balanced as an option for an additional $400.00 cost.
More details are available here...
http://comeracing.com/catalog/kit/383ci-holden-bracketmaster-unassembled...
http://comeracing.com/catalog/kit/355ci-bracketmaster-long-rod-stroker-kit