Submitted by

Sam

on Thu, 22/10/2015 - 16:58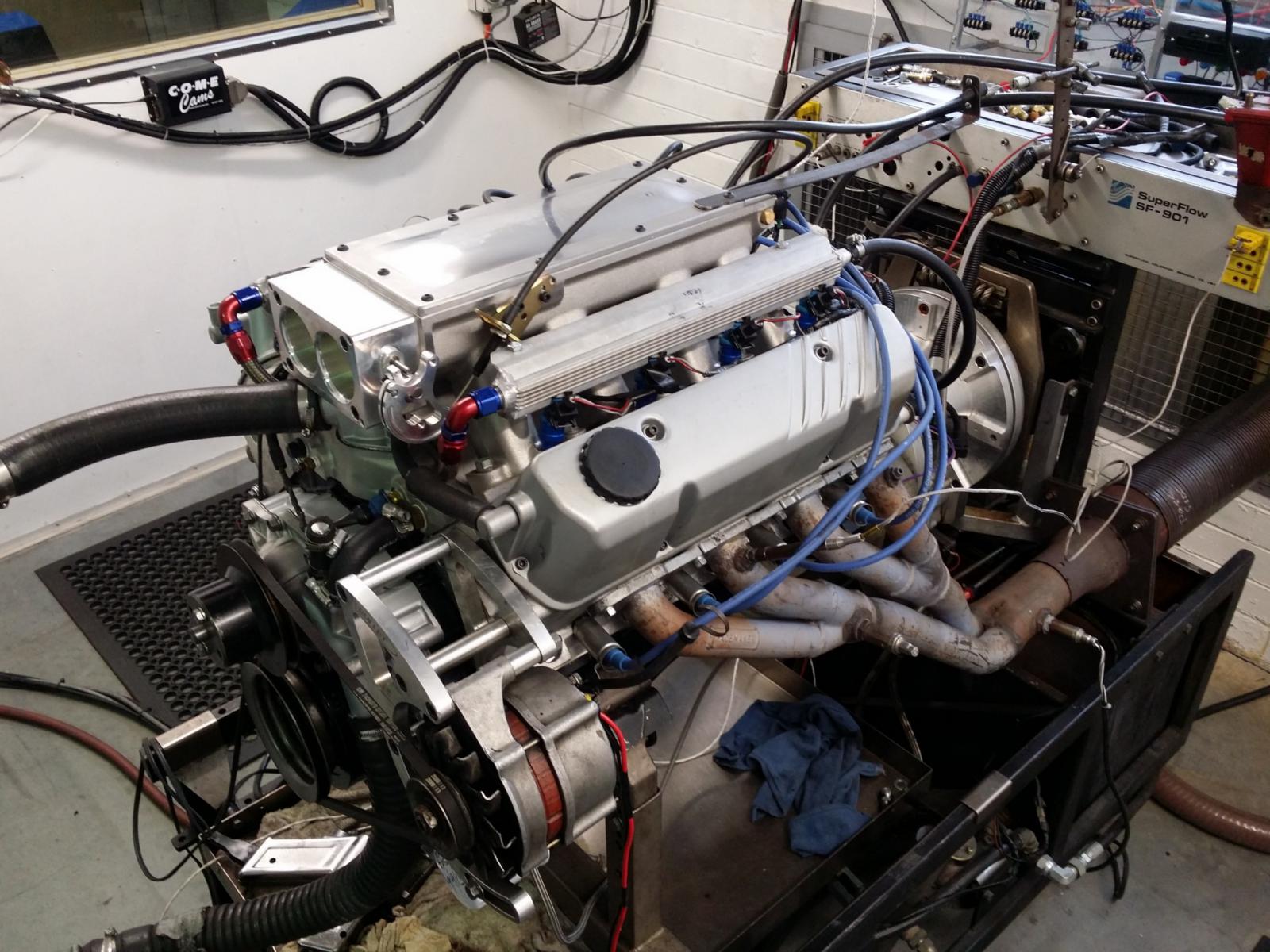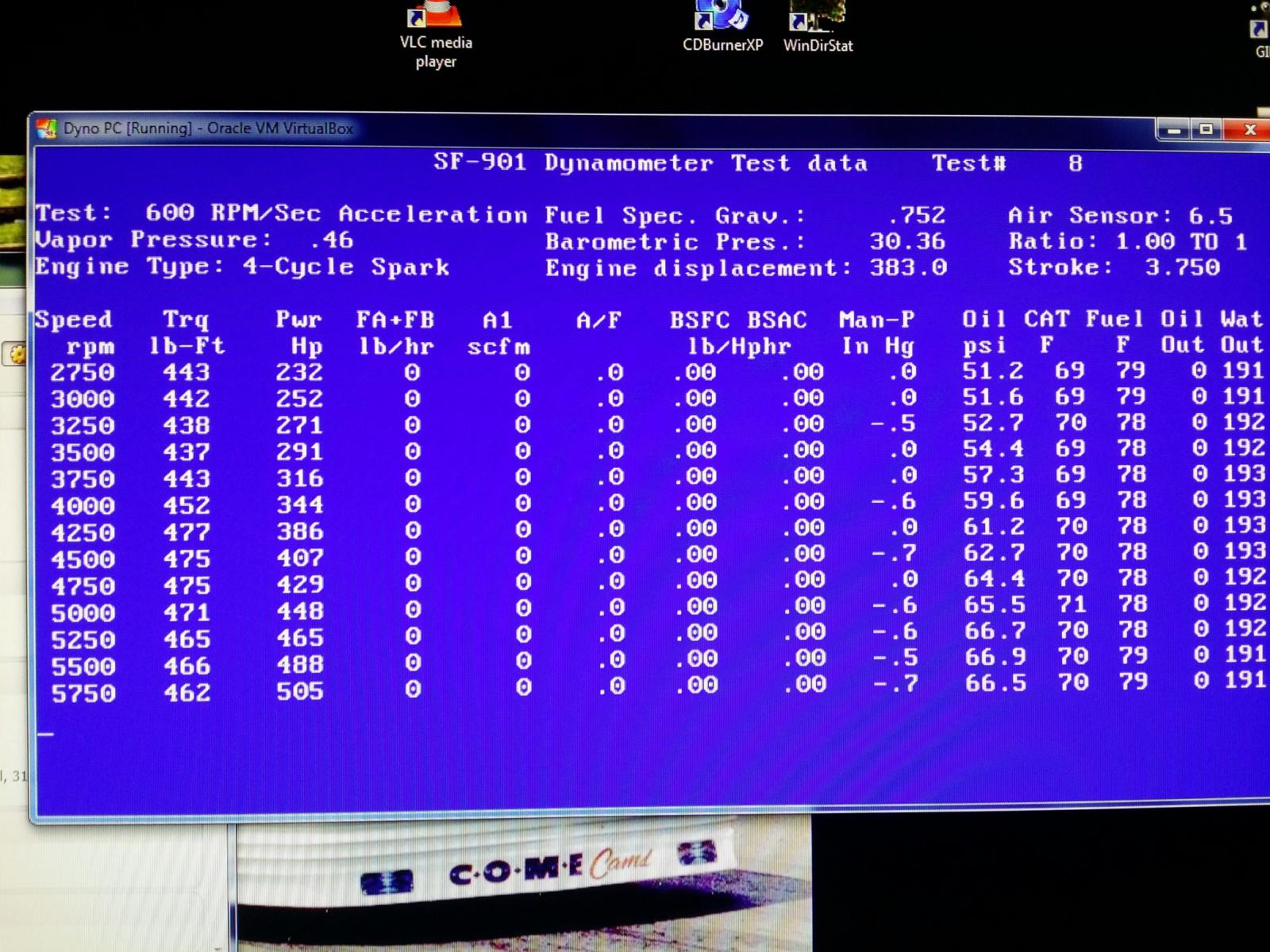 Many of our customers are wising up to the "bigger" stroker Holden V8 engines. Now is the time to take advantage of the bigger stroker Holden V8 as the late model cars are coming from the factory assembly lines with more power in stock form. Owners of earlier Commodores, Torana's, H Series chassis cars are looking for a power to weight edge over the new sleek releases from GMH, Ford and the European rockets hitting the roads.
If you do the maths and plonk a genuine 500 bhp Holden V8 in the 1350kg earlier Commodore the new cars will need well over 600bhp (flywheel) just to stay close. This engine combination idles at 850 rpm, runs magnificently on 98 octane pump fuel. Is very fuel efficient and needs conservative rpm levels to achieve great things which adds up to long engine life.
We utilised a late model EFI block with all the usual prep for this power level...4 bolt main bearing cap conversion, clearanced for our latest Premium 383 Stroker kit with our new Stroker "H" beam rods (no hitting into water jackets when clearance grinding), main priority oiling system conversion, bore and torque plate hone, mock assemble then deck block to square. Our Premium Stroker kit is fitted with our nodualr cast iron 3.750" stroke crank and internally balanced with Probe forged pistons completing the rotating assembly. The stroker kit rides on King rod and main bearings.
This engine was slated for 100% street use so we fitted our smaller but very efficient 590 Series alloy heads, our Twin Throttle Body EFI intake manifold, Bosch # 775 Blue top injectors, factory fuel rails and regulator, factory EFI distributor, Pacemaker 1 5/8" Tri-Y Commodore extractors were fitted for all dyno tests. Our dyno pipes have 3" collectors which are highly recommended for engines of this size along with twin 3" systems when fitted to a car. We ran as usual with open pipes on the dyno.
The results speak for themselves. 505 bhp @ 5750 rpm and a massive 477 ft.lbs torque @ 4250 rpm and the torque is still 461 ft.lbs @ 5750 rpm which frankly equates to extremely violent acceleration in the car. The Holden V8 383's have a reputation for this above and beyond many engine designs and if you look closely at the dyno numbers it becomes obvious why.
As always it's the combination of components that will either make or break the engine. Our 383 here is fitted with our cam part # CSBR-428 hydraulic roller cam (228 @ .050" on both intake and exhaust with .610" lift on both int. and exhaust). Couple this cam to 10.8:1 compression ratio, the 590 alloy heads asd Twin Throttle Body intake manifold and this is what you have.