Submitted by

Sam

on Fri, 26/07/2013 - 09:41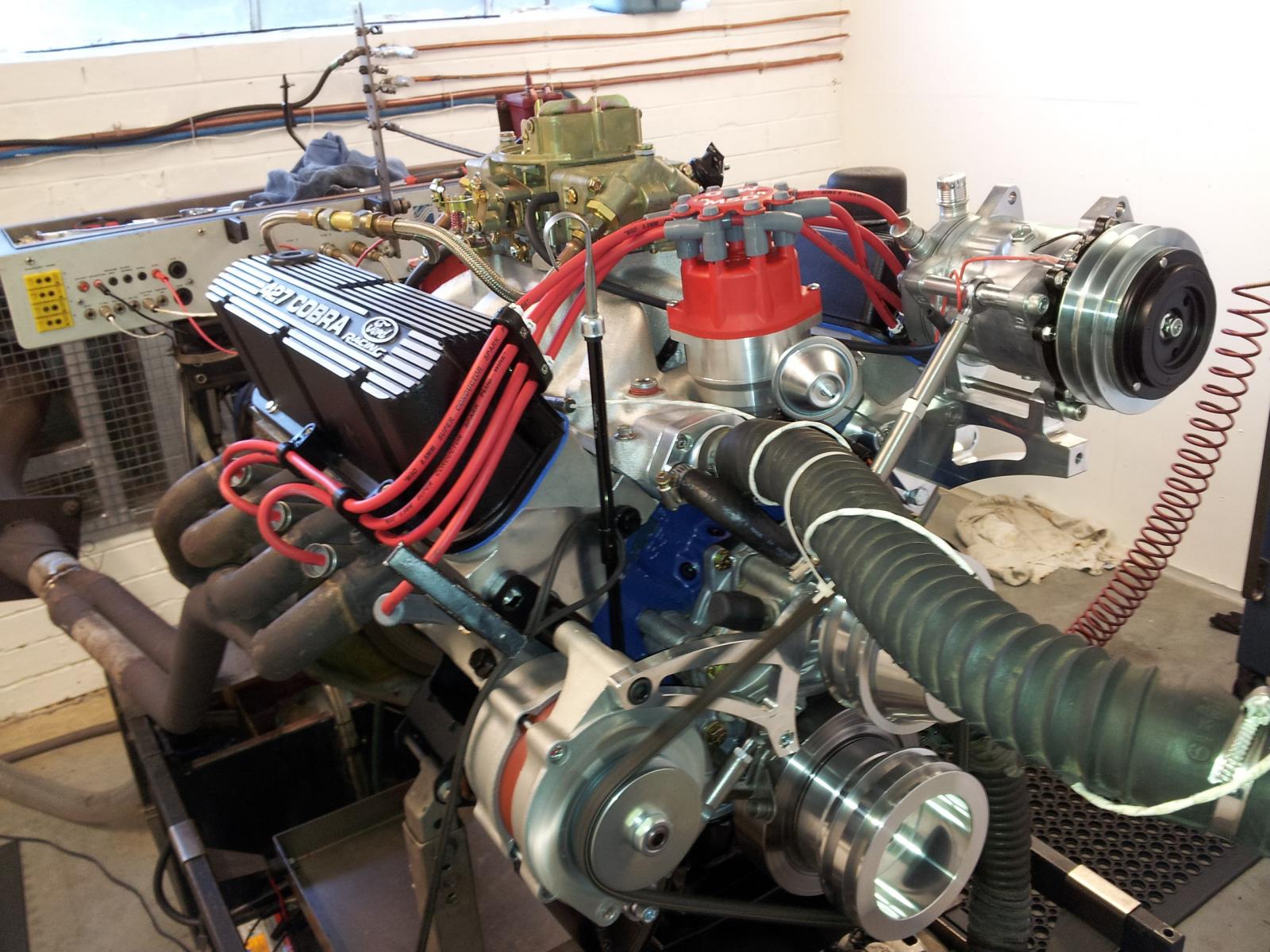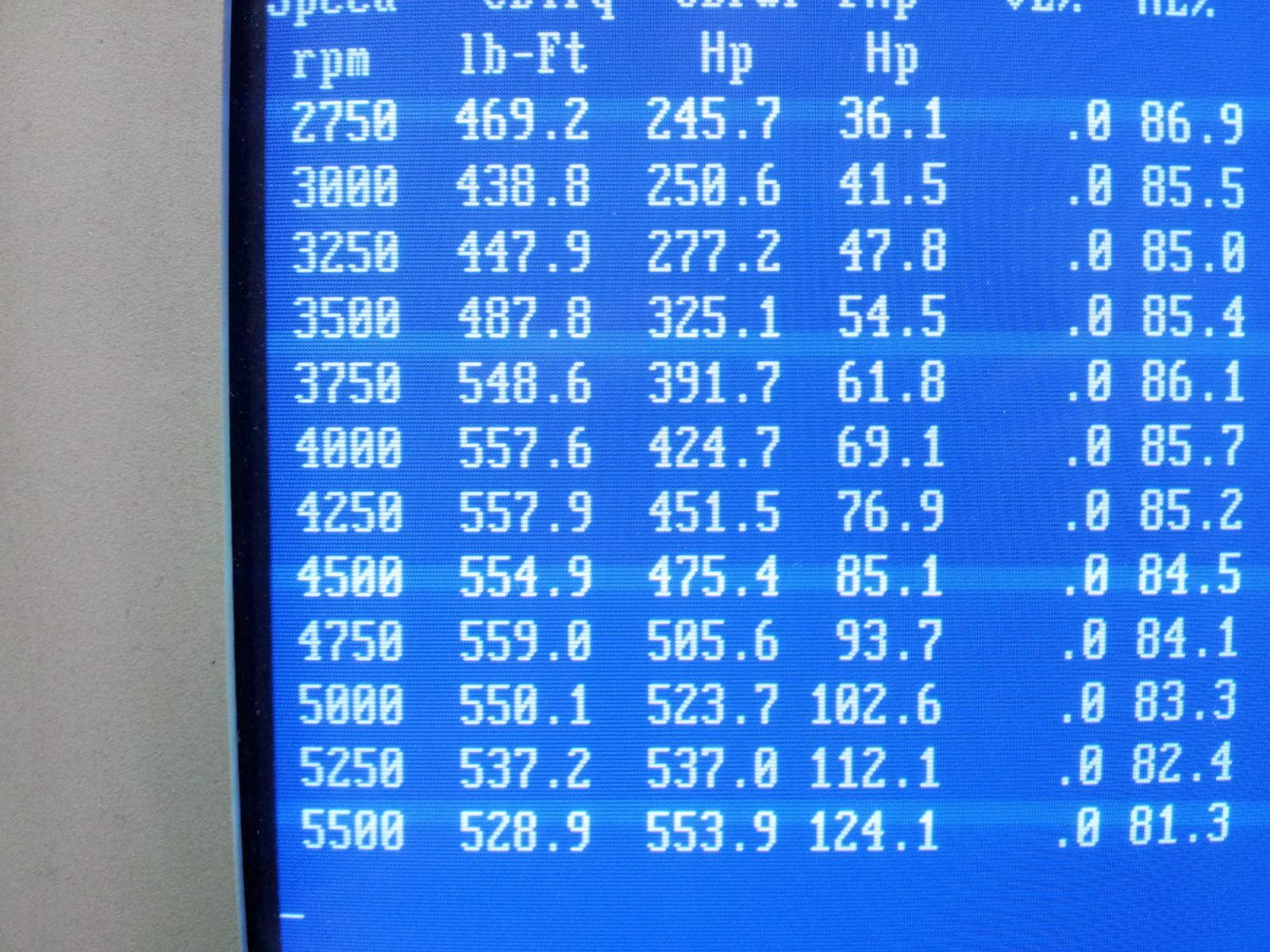 Great value for money Ford Racing 427ci Windsor Small Block crate motor. You could not build an engine like this for the money these factory crate motors cost. In fact both GM and Ford offer excellent value for money crate motors like this and engine builders like us suffer the consequences of the big manufacturers volume production abilities. This engine's advertised power output is confirmed with our dyno test. The engine came in crated. We fitted a recommended intake manifold, carb and ignition. Filled it with oil and turned the key. The results are shown here.
We as a business in the engine building industry here in Australia try to fill a void in the Holden V8 market where there was never such a thing as a factory performance parts program or crate motor product line. The Holden V8 is still one of the major performance engine groups in this country and we will continue to concentrate in that area. However, the purpose of this post is to show the offerings for Ford enthusiasts wishing to re-power their Falcons. A crate motor like this one is very hard to beat in the value for money arena unless you have a specific end result in mind. In a case like that you will need a custom engine built. But be prepared to pay significantly higher prices.