Submitted by

Sam

on Sun, 31/03/2013 - 07:17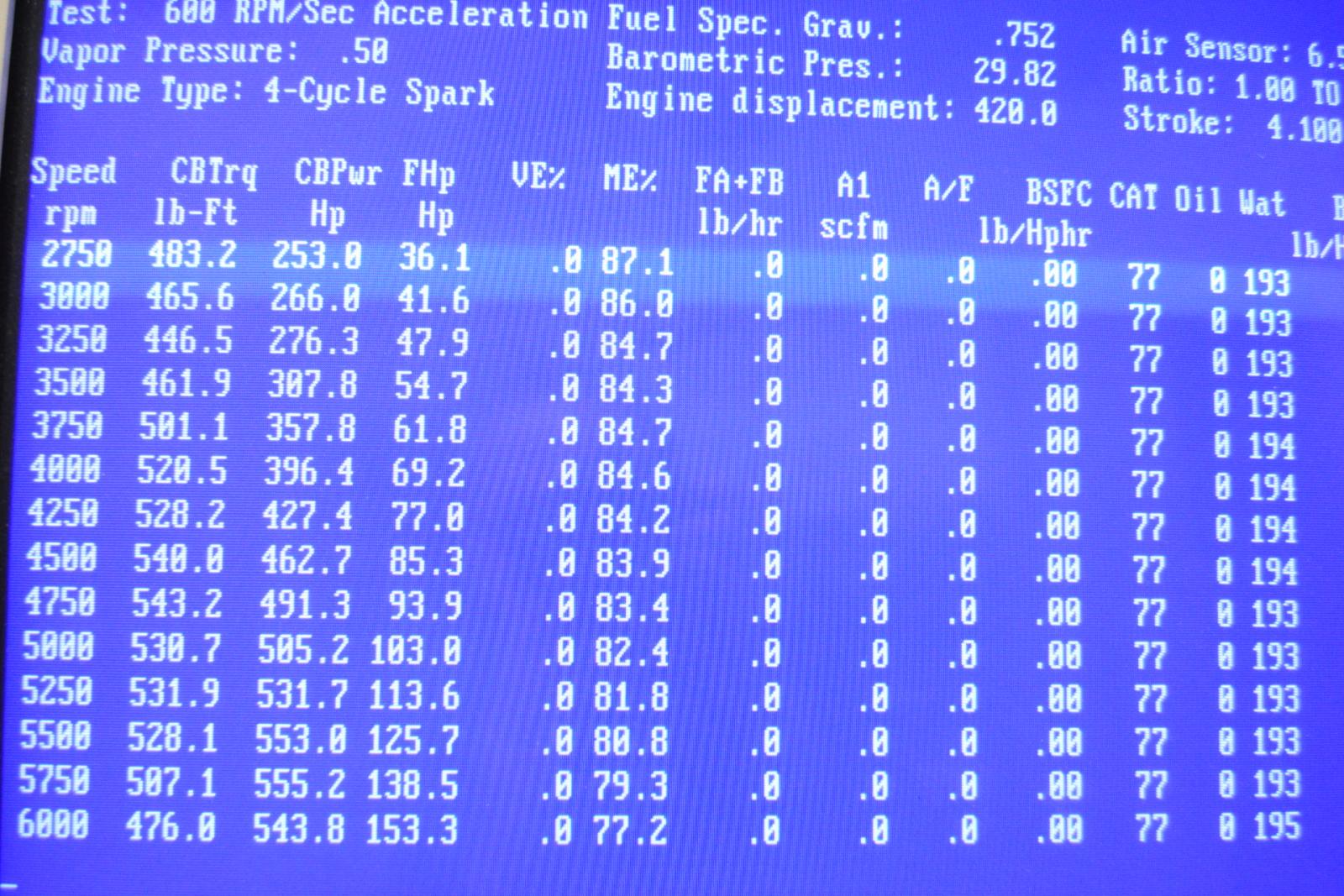 Another option for the 6 litre engine owners. If you have a 6 litre LS2 equipped VZ-VE Commodore you have another option in relation to an engine upgrade. Fitting one of our Premium 420ci Stroker kits comrpising our forged 4340 steel 4.100" stroke cranks, custom Diamond Racing forged pistons and our billet 4340 steel "H" beam rods brings your 6 litre engine all the way up to 420ci or just under 7 litres. The stock LS2 big square port heads, intake and injectors will do the breathing work very well. Add a COME Racing cam Part # LSCH-843-114 and 550bhp is easily achieved along with one of the flattest torque curves you will ever see.
A little milder cam will of course see less top end but will make an even more violent daily drive with auto or manual trans cars. By the way, as an engine swap engine into an early Holden or just about anything for that matter including Hot Rods you will not get this sort of bang for your buck through many other means easily.
Give consideration to a combination like this before even a boost engine. The torque curve these engines generate will rival many boost engines and will of course outlast a boost engine 2-1 in terms of kms covered.