Submitted by

Sam

on Tue, 06/08/2013 - 14:01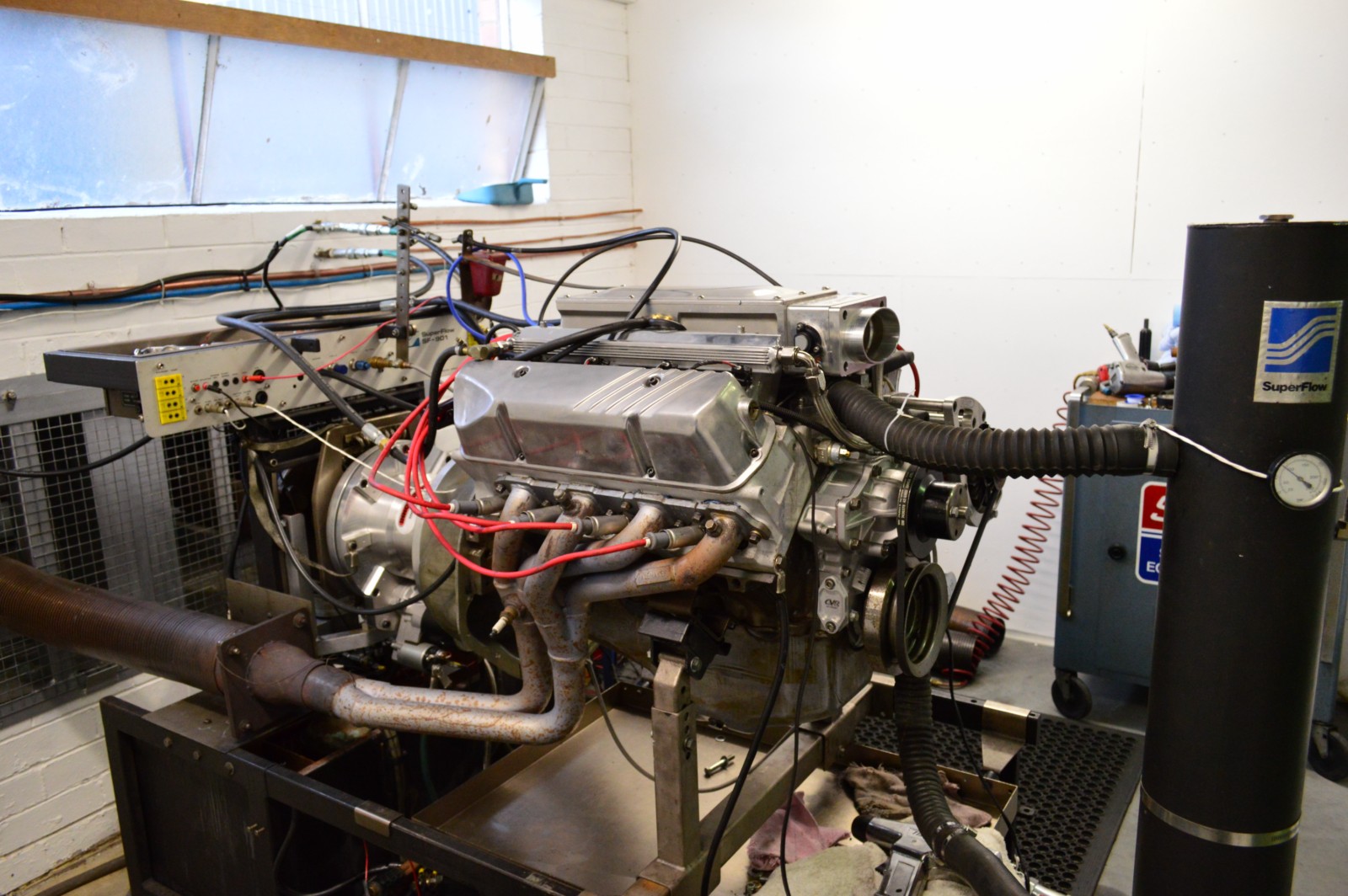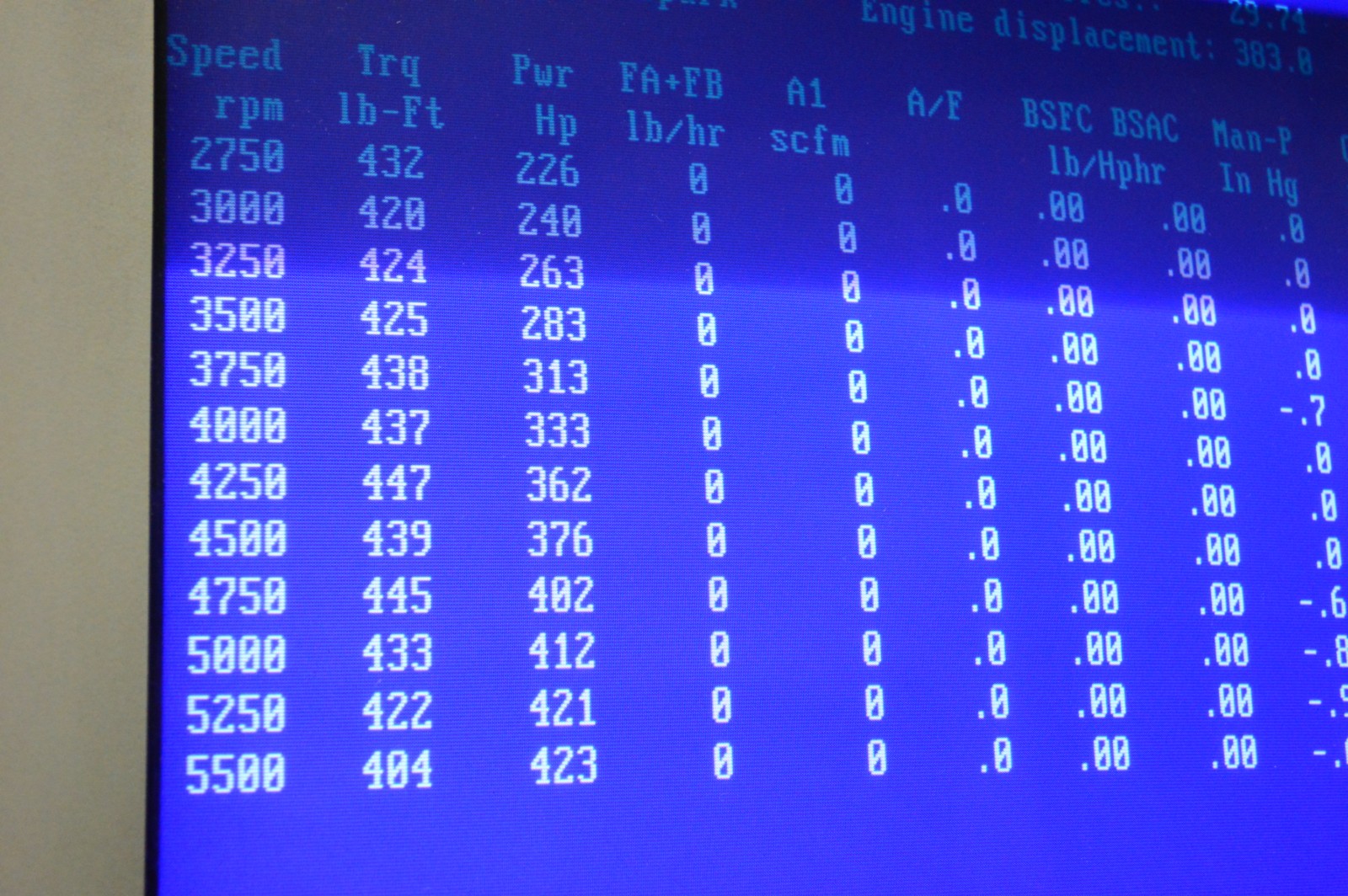 You would be doing your early Holden, Street Rod or Commodore up to the VT model era a big favour by installing an engine like this one. These engines achieve excellent fuel economy, unparalleled throttle response and incredibly long engine life. Combinations like this are easy and simple to piece together. You need the following parts...
1) COME Racing Twin Throttle Body EFI intake manifold
2) COME Racing complete "590" Series Alloy VN style heads
3) COME Racing 383 Forged piston fully balanced Stroker kit
4) COME Racing CSBR-523 (hydraulic roller cam) or COME Racing hydraulic flat tappet cam part # HVH-594
These are the main components aside from normal block machining.
The torque curve these engines produce are so flat that large high stall torque comnverters are not required. In fact this engine with a 2500 hi stall or less, 3.45:1 diff gears, a fully upgraded exhaust system (we used relatively small Pacemaker 1 5/8" Tri Y headers on the dyno) and high 11's at the track with a typical light VK Commodore is easy. The system from the collectors back is where the performance advantage will be. The small tube headers for the rpm range we are dealing with here is more than adequate. Graft some 3" collectors onto these headers and fit idealy a twin 3" system and you have a real winner.
If quicker times at the track are important to you, fit a little more rear gearing like a 3.7:1 along with a 3000 rpm hi stall and mid 11's will easily result, given traction.
Nevertheless, I think many people miss the point of this engine. It's not all about Drag strip results. This is about driving a car that is enormously rewarding. Using the throttle so lightly gives incredible response for passing on the highway or accelerating from light to light. The word is EFFORTLESS and with a reasonably careful right foot fuel economy to rival even the stock 5 litre EFI V8 Holden is easily achievable.