Submitted by

Sam

on Tue, 16/02/2016 - 11:17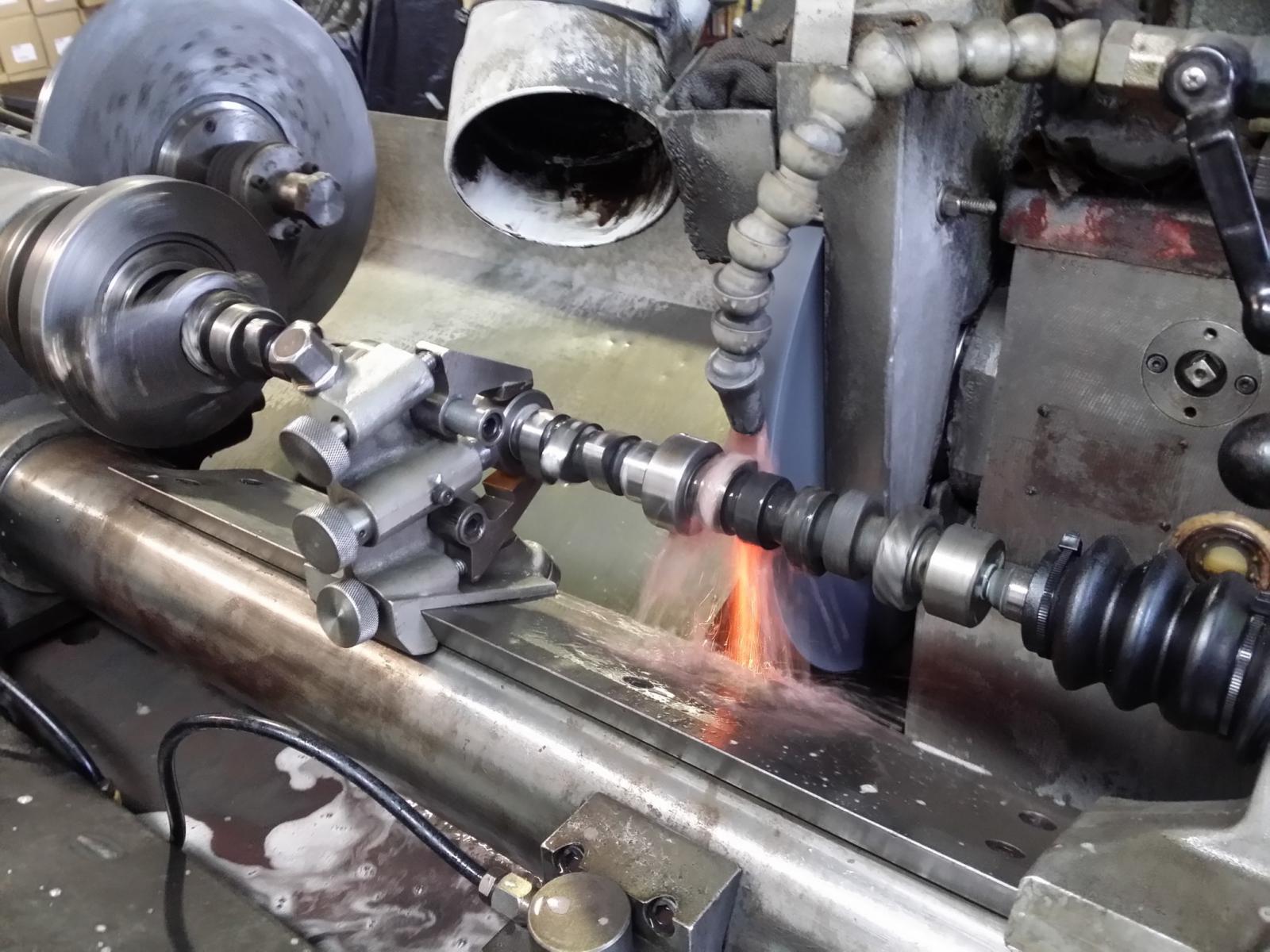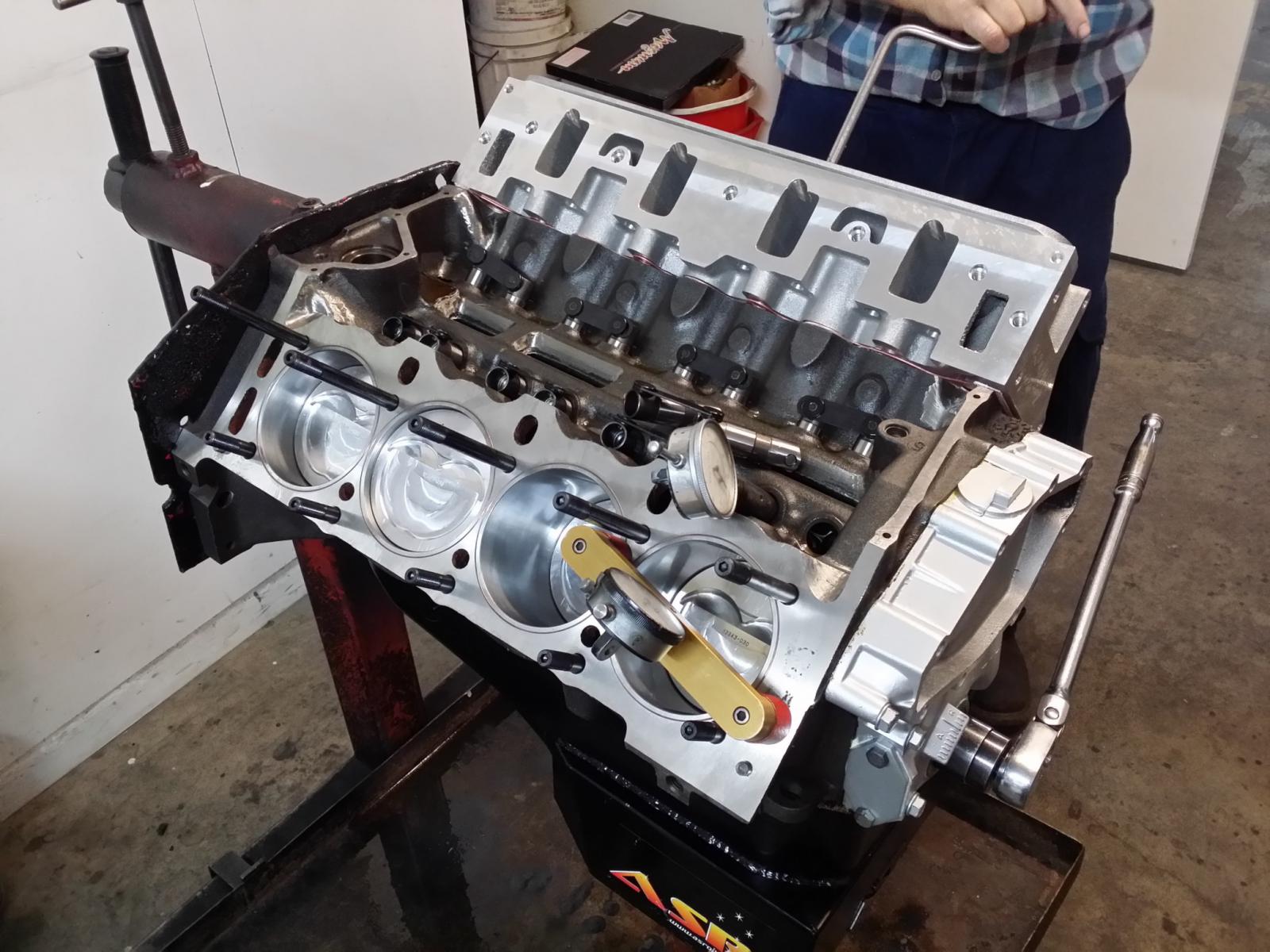 There is no reason today you cannot have sufficient choices of camshaft grinds for your Holden V8. There is in fact an abundance of options and even though we have not often actively promoted the fact that we manufacture camshafts in house, we are setting about to fully detail the technical specs of the many cam lobes and grinds we have developed over the last 30 years of producing camshafts.
The move to roller camshafts for Holden V8's is frankly not essential for many applications. Hydraulic roller profiles are very practical but expensive. We've always advised customers who wish to build effective street/strip engines to settle on solid flat tappet grinds for best results. With the use today of zinc additives or oils containing zinc coupled with the use of the best flat tappet lifters made by Topline Automotive in the U.S we have found flat tappet cam failures to be extremely rare.
One of the biggest issues relating to cam failures is over springing the engine. A typical flat tappet hydraulic performance cam for your Holden V8 with under .500" lift simply does not need spring pressures over 300lbs. @ full valve lift. Most will work just fine with 280-300lbs. as a maximum. Seat pressures are not as critical and having a little more here while reducing the open pressures is definitely going to add to cam life and reliability over time.
To this end our typical COME Racing VN style alloy cylinder heads (590 and 600 models) come standard with a duel 1.450" spring with seat pressures from 130-140lbs but with no more than 300lbs open pressures for flat tappet cam applications. This approach has proven incredibly reliable and produces power and torque levels previously not feasible to achieve with even modified and heavily ported factory cast iron heads.