Submitted by

Sam

on Fri, 02/01/2015 - 20:49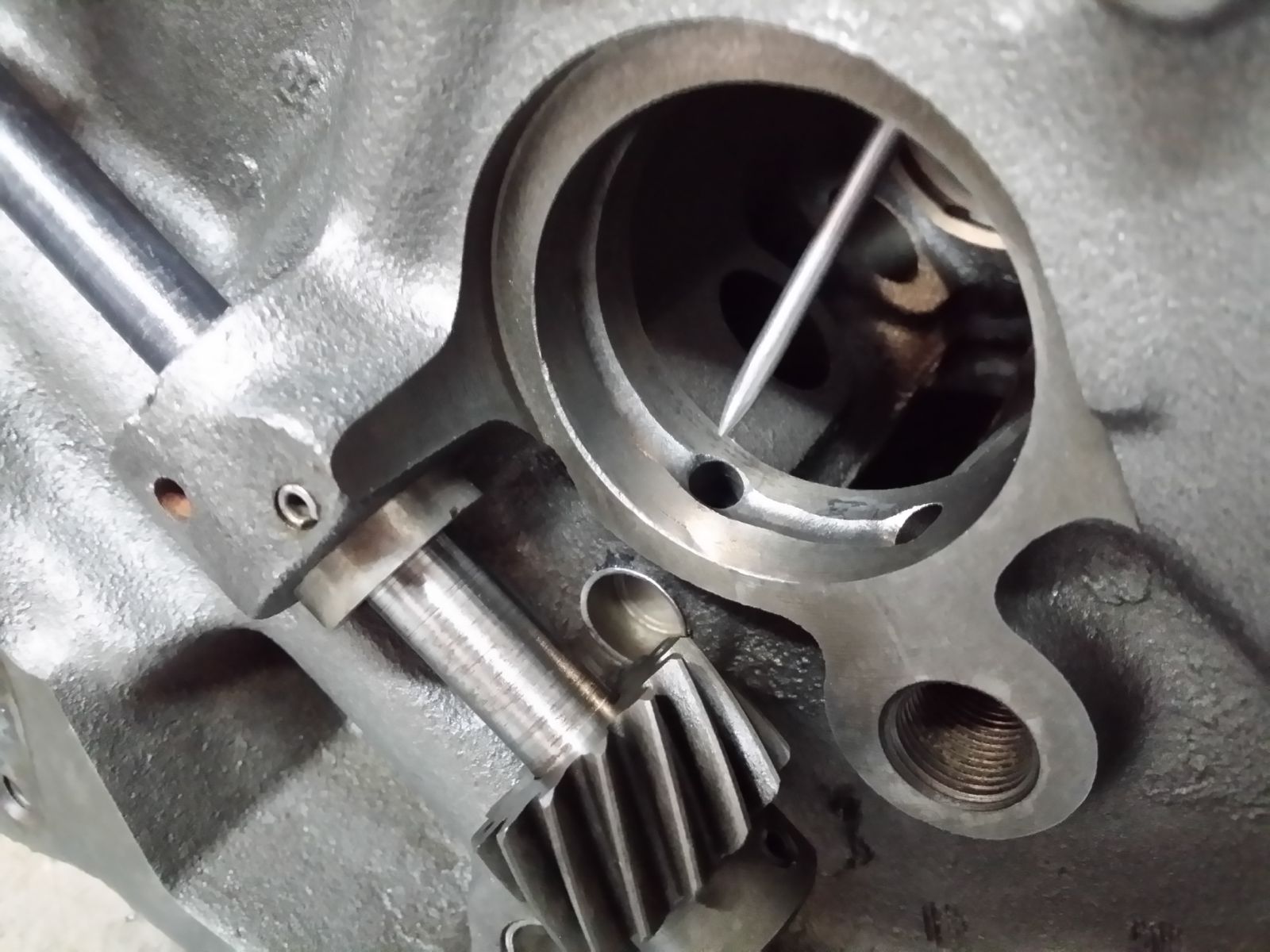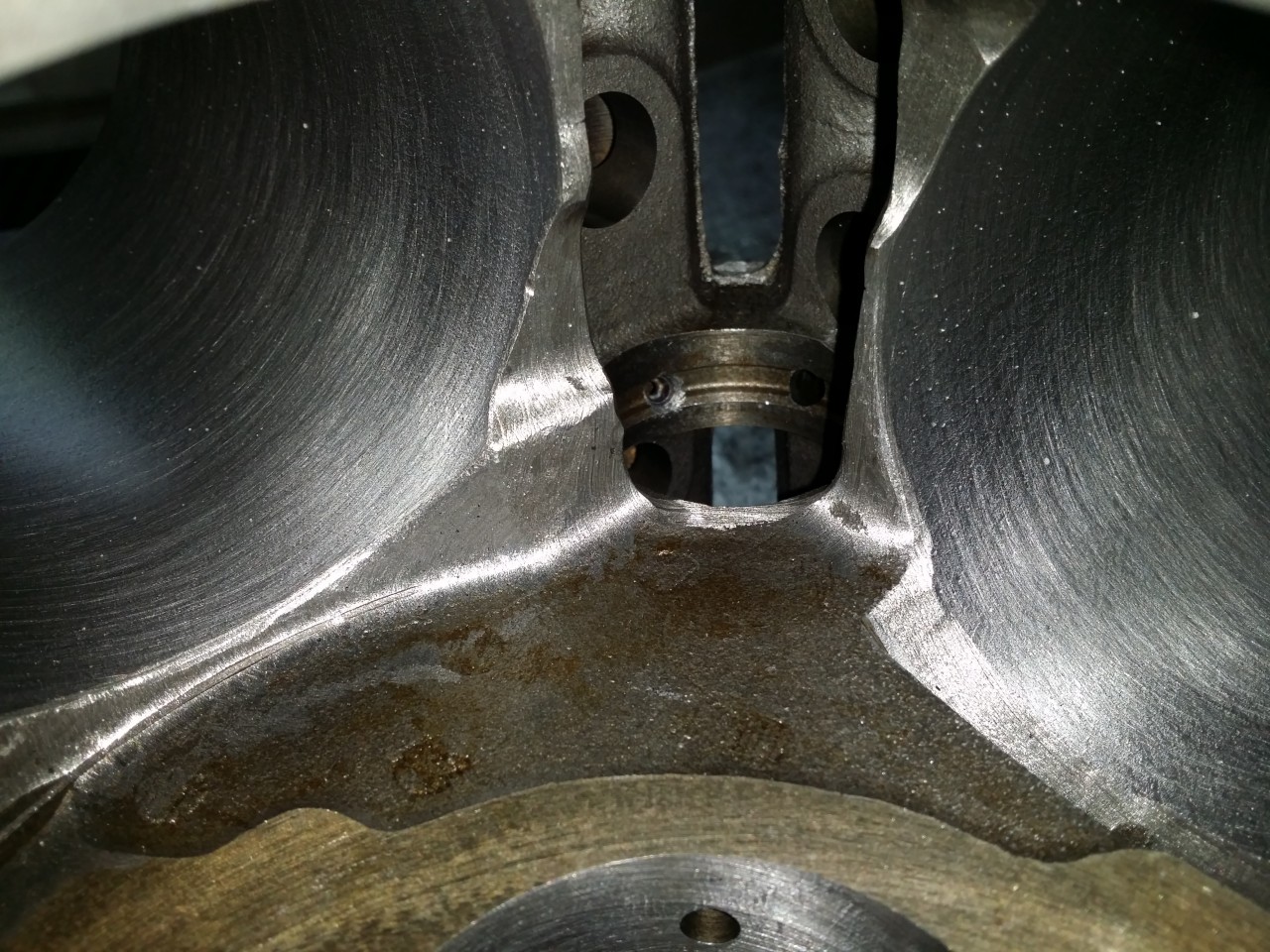 There are so many complaints about the Holden V8 oiling system, that it's actually quite annoying till one puts things in perspective. Do you realise the Holden V8 was designed in Detroit Michigan for General Motors Holden in 1965? Given the engine began life in production Holden vehicles in 1969 we need to step back and give our Australian built "plastic" V8 a little breathing room. Considering the insane power outputs we have forced our Holden V8's to produce it's no wonder the oiling system does not always keep pace.
It's really like taking a conventional points type distributor and putting it in a 1300hp Pro Stock Drag Race engine and expecting it to adequately light that engines fire. It will happen, maybe, but it will not be effective at all.
On the other hand the 308ci version of the Holden V8 was really never expected to make much more power than the originally factory claimed 240bhp. With 240 or even up to 300 or so bhp the oiling system is great. In fact we have found that unless you achieve power levels well over the 500bhp mark the stock oiling system with the best possible oil pan fitted, best possible oil pump and a few minor blueprinting steps will serve you very reliably.
This changes of course if the application is any form of endurance work like boat, speedway, circuit or similar race applications. It's from this point on the you either bite the bullet and go Dry Sump setup or at least look at some simple mods we will demonstrate here to prioritise the oiling system for very few dollars.
These mods mean that both lifter bores and main bearings are flushed with large volumes of oil instantly which optimises valve train operation and just as importantly, longer more reliable main and rod bearing life.
The simple mods shown here in the video in particular are easy for any home enthusiast to perform if you have even just a little experience with a porting tool or die grinder. Drilling and tapping the # 4 cam bearing feed hole and then plugging it with a simple grub screw is ideal for use with solid lifters like the Edge Orifice type. With a hydraulic lifter cam you can plug then drill a small hole in the plug to allow some bleed off. These mods provide reliable oiling for much higher rpm, endurance work and much higher power levels. We've actually seen burn out competitors do much more involved mods but frankly unless you are doing what they are doing this basic upgrade is about the best value for money reliability enhancer for a mild to very powerful Holden V8 engine.