Submitted by

Sam

on Thu, 18/07/2013 - 16:28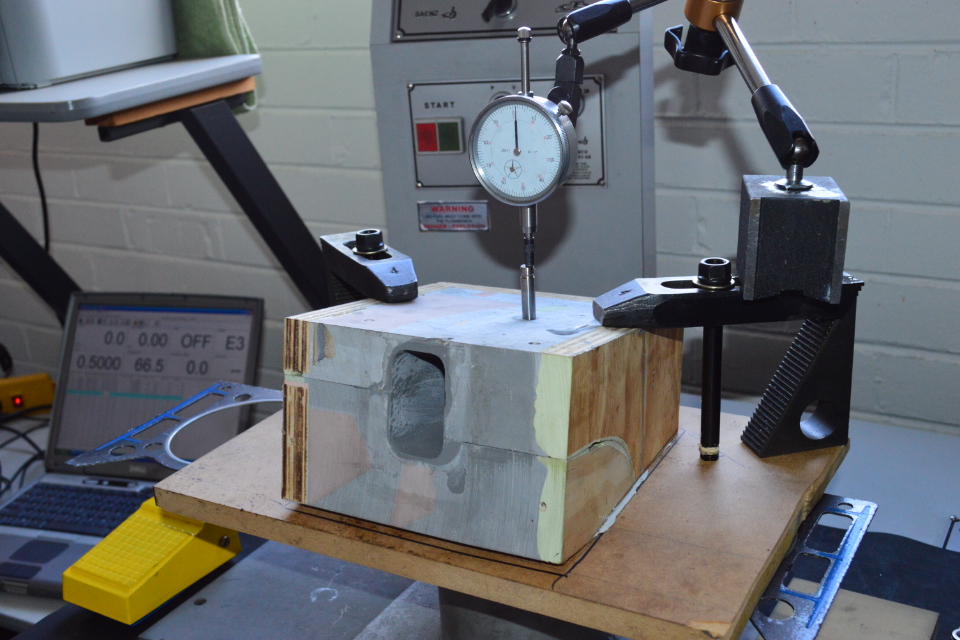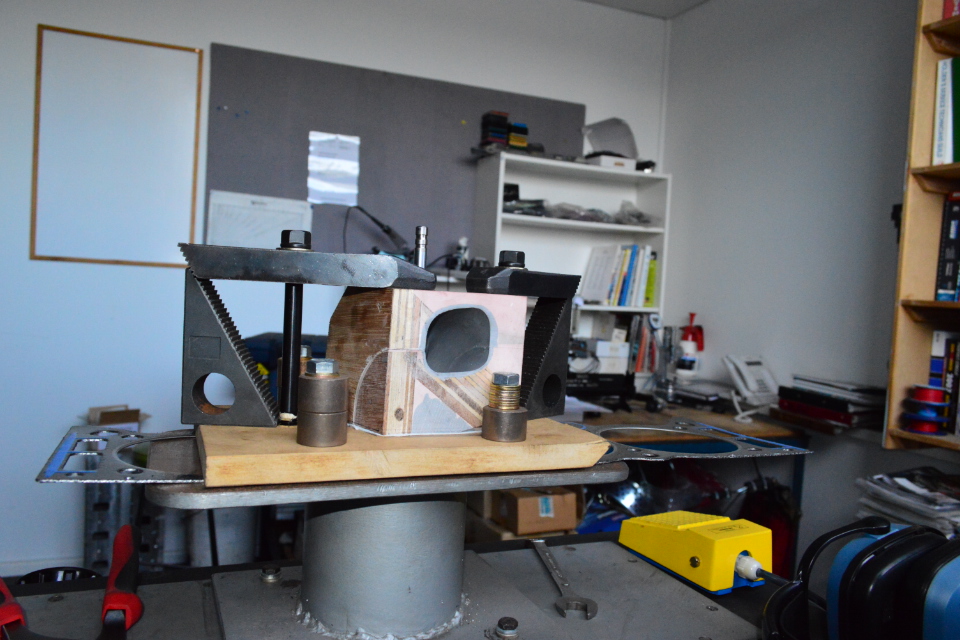 There is now light at the end of the development tunnel for our next generation COME Racing 700 Series alloy heads for Holden V8.
Our final production model ports, both intake and exhaust have come off the flow bench with excellent flow numbers. These will be the basis of brand new fresh production patterns to allow us to go into full production by approximately October/November this year.
With well over 700 BHP flow numbers and astounding low to mid lift flows the sky will be the limit for Holden V8 power, torque potential. Watch this space for further updates as we approach the final stages of our development program culminated by real dyno tests to confirm these new heads true potential.